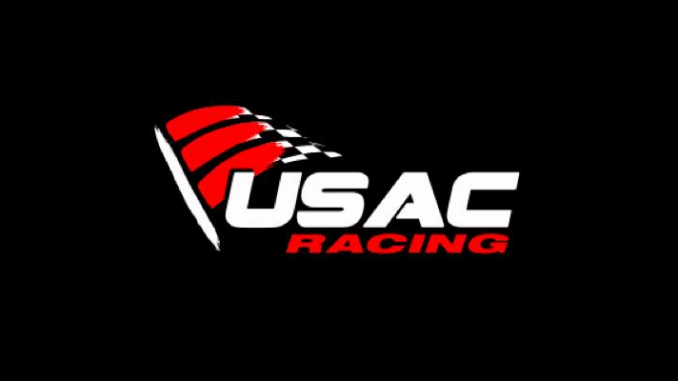 From USAC
Brett Wilson leads the USAC Wingless Sprints Oklahoma back to Red Dirt Raceway in Meeker, Okla. this Friday holding a 12-point lead over Craig Carroll in the standings.
Wilson won the series debut at Meeker March 30 and Carroll was the winner on April 20 at Creek County Speedway in Sapulpa, Okla.
Friday's race is the second of five scheduled appearances at Red Dirt this season. Additional races there will be June 8, September 7 and the series closer October 5.
USAC WINGLESS SPRINTS OKLAHOMA POINTS: 1-Brett Wilson-272, 2-Craig Carroll-260, 3-Kyle Clark-254, 4-Danny Smith-250, 5-Johnny Kent-245, 6-Michael Tyre II-232, 7-Joe Wood Jr.-230, 8-Cameron Hagin-222, 9-Casey Wills-214, 10-David McDuffee-194.