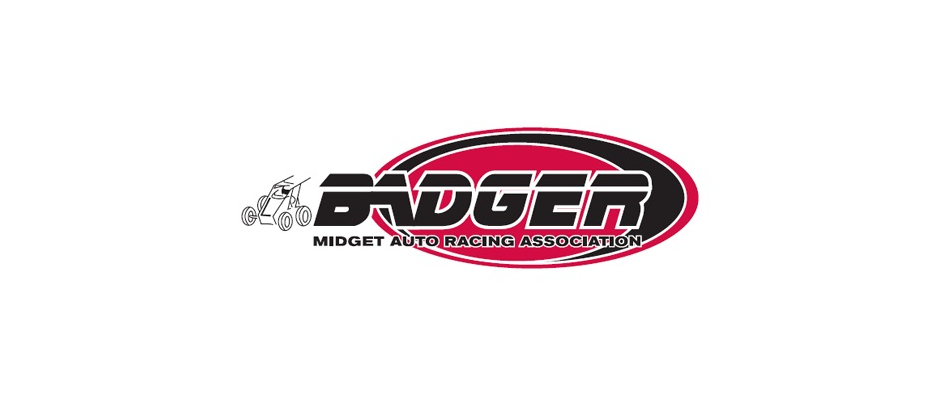 By Bryan Gapinski
Wilmot, Wis., June 27—The Zimbrick Chevrolet of Sun Prairie Badger Midget Racing Series make their first of two appearances this season at Wilmot Raceway on Saturday Night June 30. The series will be part of a four-division night that includes the tracks Modified, Street Stock, and Bandit divisions. Grandstands open at 5:00 pm, with racing starting at 6:45 pm.
       Four-time Badger champion Scott Hatton leads five-time series champion Kevin Olson, by eight points entering the event. Tyler Baran is in third place, twenty-two points behind Hatton. Hatton won the most recent Badger Midget feature at the track on August 12, 2017, with Baran finishing third.
Olson has two career midget feature victories at the track, one in a Badger sanctioned event, and one in a Dairyland Midget Series event. Badger's second appearance at Wilmot with be on Saturday Night Aug. 11 the 9th annual "Salute to Harry Turner".
Current Badger Midget Series Points: 1. Scott Hatton 386; 2. Kevin Olson 378; 3. Tyler Baran 364; 4. Ryan Probst 303; 5. Zach Boden 279; 6. Jeff Zelinski 223; 7. Chase McDermand 221; 8. Andrew Felker 212; 9. Kurt Mayhew 173; 10. Denny Smith 164.
Badger Midget Series points leader Scott Hatton. (Stan Kalwasinski Photo)