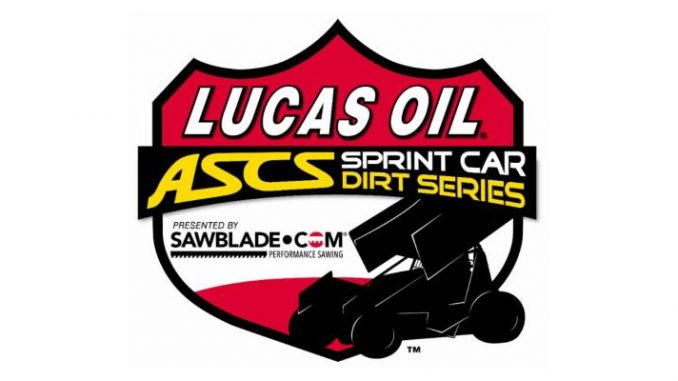 From ASCS

TULSA, Okla. (July 9, 2018) After several conversations between Knoxville Raceway and the ownership of the American Sprint Car Series, all parties have agreed to postpone events slated for Saturday, July 14, 2018.
Multiple factors were discussed while making this decision, including the tight 360 division points battle at Knoxville Raceway and the re-scheduled ASCS event in Aberdeen, S.D., on Monday, July 16. Both John McCoy, race promoter at Knoxville and Emmett Hahn with the American Sprint Car Series, agreed that the postponement of the event would be the best outcome for both parties at this time.
All involved are looking at dates during the 2019 season to make sure that the event is presented at the onset and not added after the fact.
"We want to make sure we are doing the best thing for our teams, for the tracks who support us, and their teams as well. We've had a long and good relationship with Knoxville Raceway. We're looking forward to the 360 Knoxville Nationals in a couple weeks. We figure a few of our guys will be there this Saturday getting ready," commented ASCS Founder, Emmett Hahn.
For other news, notes, and information on the American Sprint Car Series, from the National Tour to any of the Regional Tours that make up the nearly 150 races across the ASCS Nation in 2018, log onto 
http://www.ascsracing.com
, follow on Facebook, on Instagram, and on Twitter (@LucasOilASCS).