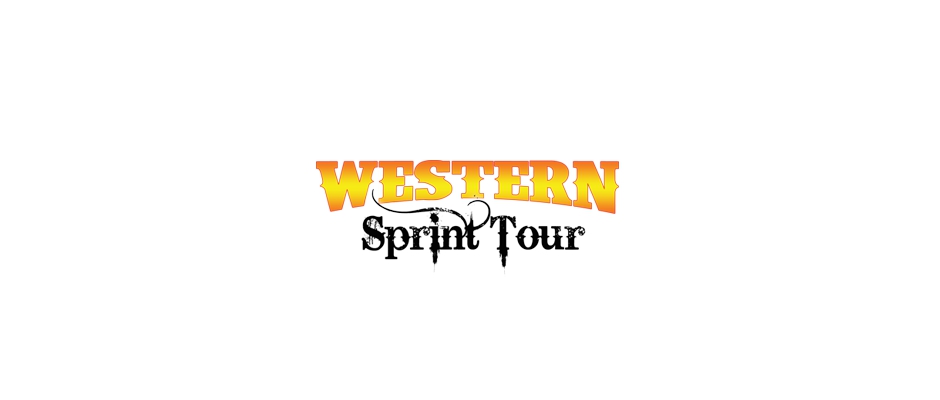 By Ben Deatherage
Cottage Grove, Oregon- Cottage Grove Speedway for the fifth time will close out Speedweek Northwest. CGS has ended Speedweek in the years 2013, 2014, 2015, and 2017. The 2018 dates at CGS will be Friday, July 6th and Saturday, the 7th.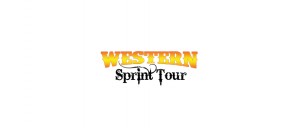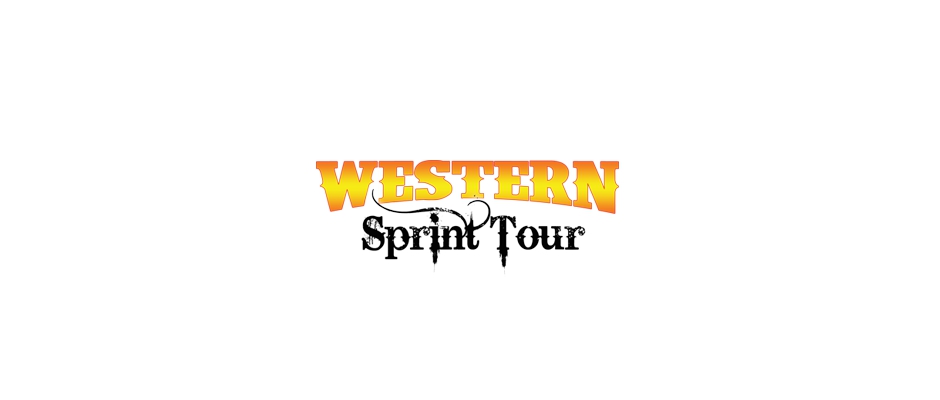 Unfortunately, with the wildfires in Northern California the events on Monday, the 9th, at Siskiyou Motor Speedway have been cancelled. This year's Speedweek Northwest is presented by BC Motorsports, HighLine Performance, and Champion Racing Oil.
There have been twenty-two total Speedweek Northwest events at "The Grove" with eleven different winners being produced. Roger Crockett has eight over Brent Kaeding who has three. Shane Stewart and Jason Solwold has won twice while drivers with just a single triumph include Justyn Cox, Brad Furr, Danny Horner, Jesse Hockett, Wayne Johnson, Kyle Hirst, and Logan Forler. Solwold and Crockett were last year's winners.
Locally Cottage Grove Speedway has held two 360 Sprint races this season. Logan Forler, winner of the 2018 Marvin Smith Memorial Grove Classic, and Jason Solwold are the two victors thus far.
Friday is T-Shirt Night so if you wear Cottage Grove Speedway apparel you get into the races for just $5.00. Adults are $13.00, Juniors (13-17)/Seniors (62+)/Military $10.00, Kids (6-12) $5.00, and Children (5 & Under) FREE. Saturday prices are Adults $15.00, Juniors (13-17)/Seniors (62+)/Military $12.00, Kids (6-12) $5.00, and Children (5 & Under) FREE. For more information log on to www.cottagegrovespeedway.com.
For the latest news and information regarding the Western Sprint Tour be sure and visit sprints.nwextremseries.com or follow the Facebook page at "Western Sprint Tour".
2018 Speedweek Northwest Schedule
Monday, July 9th-Siskiyou Motor Speedway-Yreka, California-CANCELLED
Tuesday, July 10th-Coos Bay Speedway-Coos Bay, Oregon
Wednesday, July 11th-Willamette Speedway-Lebanon, Oregon
Thursday, July 12th-Sunset Speedway Park-Banks, Oregon
Friday, July 13th-Cottage Grove Speedway-Cottage Grove, Oregon
Saturday, July 14th-Cottage Grove Speedway-Cottage Grove, Oregon