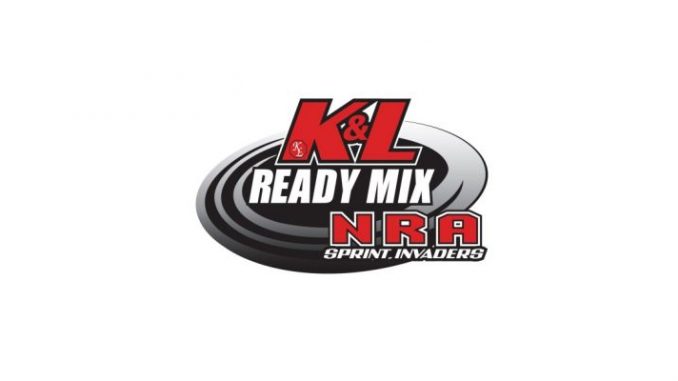 (September 11, 2018) — The K&L Ready Mix National Racing Alliance announced a schedule change on Monday. Due to the rain date of the World 100 at Eldora Speedway the NRA portion of the "Last Call from them All" has been removed from the schedule. To replace that program NRA officials booked a show at Waynesfield Raceway Park on October 6th paying $2,500 to win and $400 to start.
The October 6th show at Waynesfield will feature the NRA along with Non-Wing Sprint Cars paying $2,000 to win and $200 to start and modifieds. The Waynesfield program will serve as the final point race for the NRA sprint cars during the 2018 season.
Kids can also enjoy a pre-race "Hauler-ween" where they can enter the pit are and trick or treat with the race teams. Adult tickets will be $15.00 or two for $25.00 with kids 11-15 just $10.00. Children 10 and under are free.