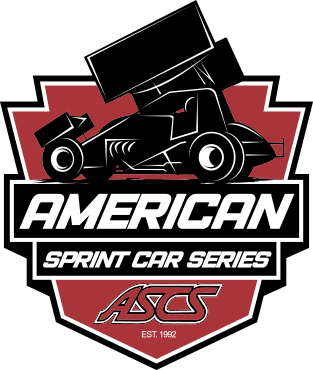 From ASCS
DRUMRIGHT, Okla. (April 4, 2023) Mother Nature has gone undefeated so far against the American Sprint Car Series, with this week's horribly wet forecast forcing track officials at Super Bee Speedway in Chatham, La. to cancel events on Friday, April 7, and Saturday, April 8.
Track and Series Officials are currently looking for a date to reschedule.
Putting the series at 0-6 on the season against March and April rainfall, the tour will look forward to getting the 2023 season rolling with a three-night stretch that begins at Jackson Motor Speedway on Thursday, April 20, then heads to Texarkana 67 Speedway on Friday, April 21, then Boothill Speedway on Saturday, April 22.
The 2023 season will mark the 32nd year of competition for the American Sprint Car Series. Spearheaded by the American Sprint Car Series National Tour, the ASCS Nation includes Regional Tours that encompass both wing and non-wing competition.
When making it to the track is not an option, the series can be found on http://www.floracing.com, and is included in the platform's $150 a year subscription plan.
For other news, notes, and information on any of the tours under the ASCS banner, log onto http://www.ascsracing.com, follow on Facebook, Instagram, and Twitter (@ASCSRacing).