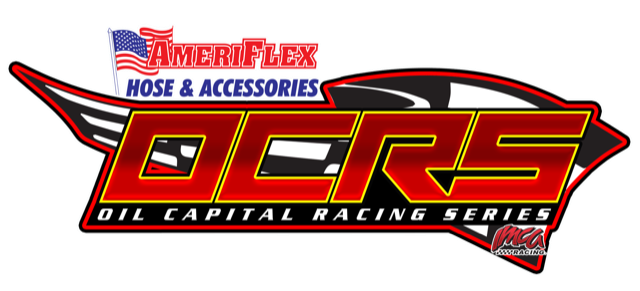 From John Rittenoure
TULSA, Okla. (April 28, 2023) – Mother Nature strikes again!
After wet conditions forced cancellation of Friday's AmeriFlex Hose & Accessories OCRS Sprint Car event at Tulsa Speedway on Thursday saturated grounds, and more rain on the way, has cancelled Saturday's event at Caney Valley Speedway.
"With the grounds already saturated and more rain is expected overnight, it is just in our best interest to call off the races for Saturday early to allow our racers and fans to look for other events if possible." stated Caney Valley Speedway Promoter and OCRS co-owner, Kerry Gorby.
The next AmeriFlex Hose & Accessories OCRS event is scheduled for May 26 at the all new Arrowhead Speedway followed by a visit to Salina Highbanks Speedway on May 27.