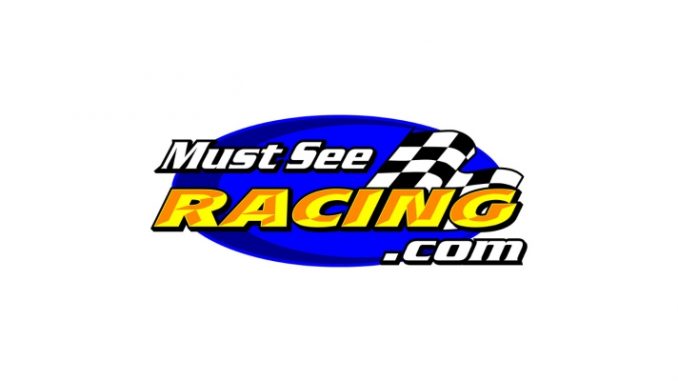 From David Sink
PLYMOUTH, In. (July 31, 2023) — Plymouth Motor Speedway along with Must See Racing Sprint Series Presented by Engine Pro today announced that winged pavement sprint cars will return to the 3/8 semi-banked track September 16, 2023. It will be the first-time winged pavement sprint cars have graced the track in over 13 years.
The speedway opened in 1952 as an asphalt track but was covered with dirt in 2012. The dirt was removed prior to last season, and this will be the first winged sprint car event on the asphalt since Jimmy McCune was victorious in a Hoosier Outlaw Sprint Series event on September 9, 2011.
Modern era winged sprint cars became a regular attraction to the Plymouth Motor Speedway beginning in 1991 when Sprints on Dirt added dates to its schedule. Winged sprints cars were so popular that the speedway would run as many as 4 events per year and drew huge crowds. Over the years, in addition to S.O.D., Capital Promotions and HOSS have contested multiple events at the track.
Due to the length of absence of winged sprint cars at the track, a huge crowd is expected. This will be the season finale for the MSR 410 National Series and the 2023 champion will be crowned on this night. Local driver Tyler Roahrig headlines a group of drivers that will probably include Jimmy McCune, Bobby Santos III, Charlie Schultz, Joe Ligouri, Jason Blonde, Rick Holley, Davey Hamilton Jr., and many more.
"The Must See Racing staff, teams and drivers are really looking forward to competing at Plymouth Motor Speedway's track that is perfect for our high horsepower fast winged sprint cars. This is going to be an exciting event and some great racing entertainment for the fans" said MSR president Jim Hanks.
A full night of racing action including qualifying and heat races will be capped off by a 40-lap feature event. For more information, please visit www.mustseeracing.com or like and follow the MSR Facebook page.