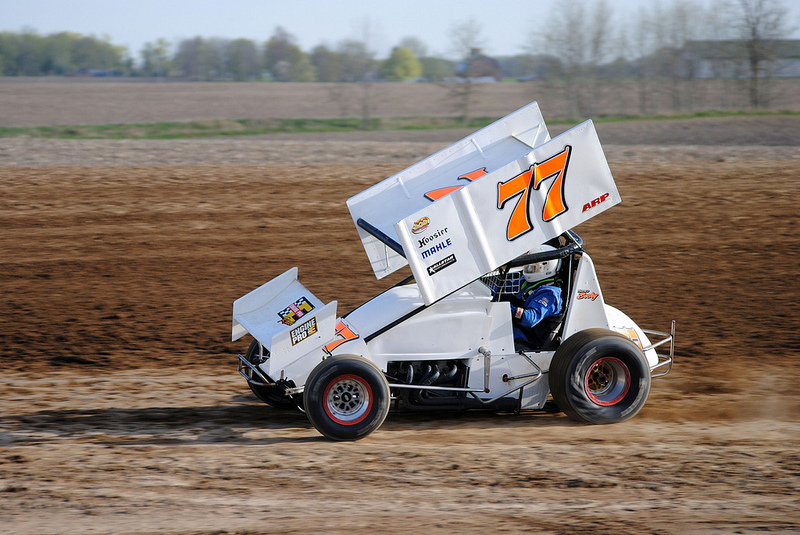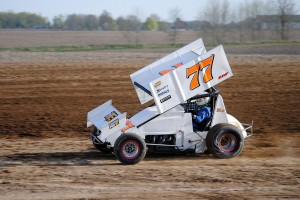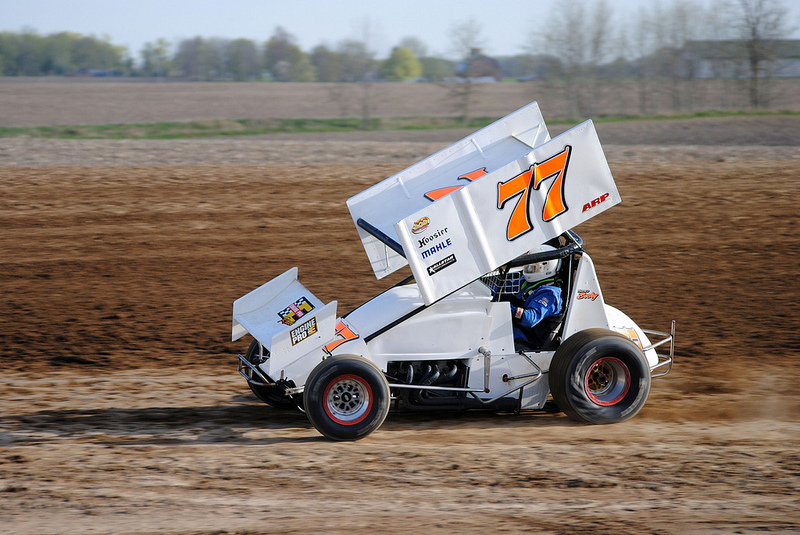 Ovid, MI –(June 27, 2013) — Keith Love has returned home from the hospital after being injured in a crash last Friday at Tri-City Speedway in Auburn, MI. Even though Love has returned home he is still recovering from a skull fracture and short term memory loss. Love is scheduled to see a local doctor today and then return to Saginaw for an appointment with the neurosurgeon in two weeks.
"You talk to Keith and he sounds just fine, but he still has a long road ahead of him. His short term memory is not working well at this point" said Keith's Brother Ken Love. "It will take some time to heal up, but every day I have been with (Keith) he has showed some small, measurable amounts of improvement."
Well wishes for Keith Love can be sent to the following address:
2967 N. Shepardsville Rd.
Ovid, MI 48866.