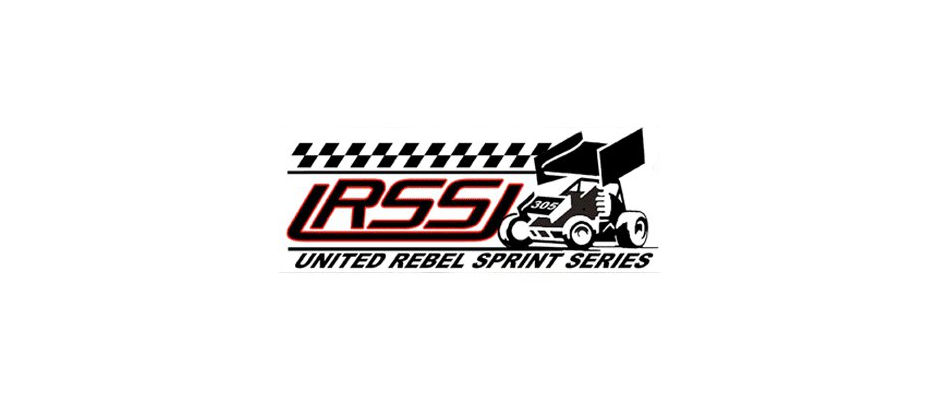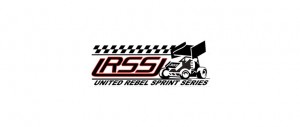 From URSS
The United Rebels Sprint Series take to the 3/8's mile oval at the RPM Speedway this Saturday, May 30th for the first of four URSS Sanctioned events in the 2015 racing season. The parity in URSS Series continues in 2015 with two winners in as many events. Coming off of his first ever URSS Feature event win 2014 URSS Kansas Region Rookie of the Year Jed Werner and Series Regular Jeff Radcliffe look to continue their winning ways. Another URSS regular who had a great finish at Wakeeney Speedway, Ness City Kansas ace Lucas Cranston will be looking to build on that finish. Former National Champion Brian Herbert will look to bounce back after last week's troubles.
Other Kansas drivers looking to cash in with their first win of 2015 are Keefe Hemel, Lance Davis, John Webster and Steven Richardson who had strong runs last race. A strong field of young guns will also be looking to toss their hats into the ring as well with Jeremy Huish, Coby Pierce, Kade Hagans, Kaden Taylor, Austin Mclean, Tyler and Jordan Knight, Tracey Hill and many more URSS favorites. The Colorado Region will be well represented with Zac Taylor, Kevin Schramek among others making the trek to RPM Speedway this coming Saturday.
Last season Liberal racer Steven Richardson picked up two wins at the 3/8 mile oval, with Ness City's Luke Cranston and Arvada, Colorado driver Jake Bubak each scoring wins in the four URSS appearances at RPM Speedway.
Don't forget to visit the URSS trailer to pick up a 10th Anniversary URSS Commemorative T-Shirt. As always you can visit the pits after the racing action to grab an autograph, picture or a T-Shirt from your favorite driver.
The RPM Speedway pits open at 4:00 with the Grandstands opening 5:00 with racing action starting at 7:00 pm.
As always if you cannot attend Sunday nights race at, you can always tune into the live broadcast at www.racinboys.com to catch all of the action with Kyler Fetters calling the action starting at 7:00 pm.
You visit the URSS website to find out the latest information on the Series, Schedule Changes, Drivers Bios and much more at www.unitedrebelsprintseries.com.