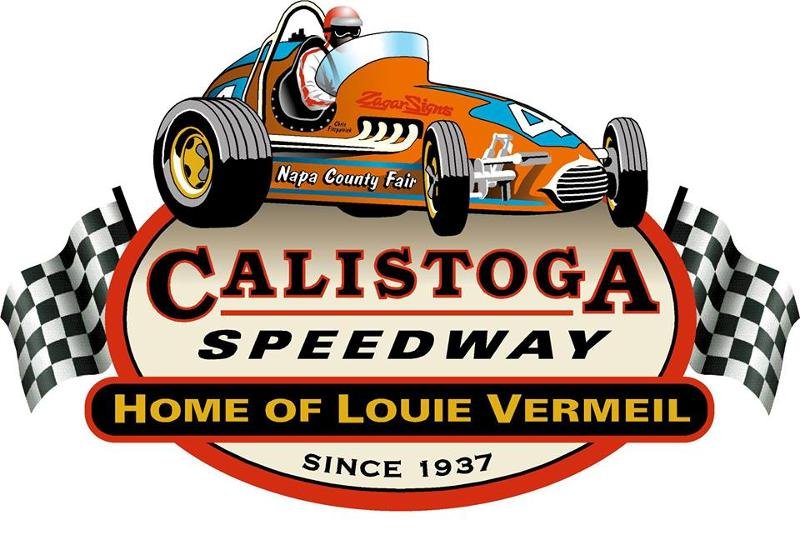 by Troy Hennig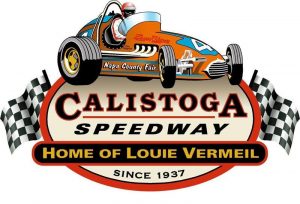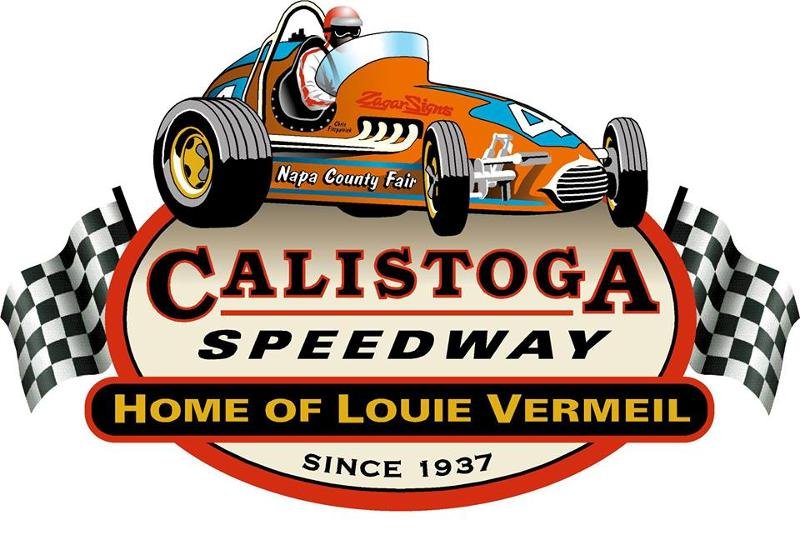 ROSEVILLE, CA – (August 4, 2015)… One of the most recognized midget auto races of the year just got bigger.  An enormous payday is scheduled for each night's main event winner during the Honda USAC Western Midget Series as part of the upcoming 8th Annual Louie Vermeil Classic at Calistoga Speedway.  On Saturday night, September 5th, and Sunday night, September 6th, the winner of each evenings midget feature event will earn a staggering $10,000.  Thanks to Abreu Vineyards, these two nights of racing make this event one of the most lucrative midget events in the nation.
The 8th Annual Louie Vermeil Classic is scheduled to take place September 5th and 6th at the Napa Valley Fairgrounds in Calistoga.  Tickets and information for the Louie Vermeil Classic can be purchased by calling 916-773-7223.  Joining the Honda USAC Western Midget Series each night will be the Amsoil USAC/CRA sprint cars.
Corona, CA two-time USAC Western Midget Series champion Ronnie Gardner leads the way into the upcoming Louie Vermeil Classic.  The driver of the Six8 Motorsports currently has two wins this season and leads the point standings.  Gardner now has 13 career wins putting him 10th on the all-time list for the Honda USAC Western Midget Series.  Drivers expected to challenge Gardner include Covina's Cody Swanson, Delano's Terry Nichols and Oklahoma City, OK masher Trey Marcham.
Josh Ford Motorsports will enter defending USAC AMSOIL National Sprint Car Series champion Brady Bacon of Broken Arrow, OK on Saturday night.  Bacon won a Honda USAC Western Midget Series main event back in May with Josh Ford Motorsports at Tulare.  Then on Sunday night, the team will bring in Kevin Thomas Jr. of Avon, IN.  As of press release, Thomas Jr. is ranked second in the Honda USAC National Midget Series.  The before mentioned Marcham is also a Josh Ford Motorsports driver.
The 8th Annual Louie Vermeil Classic kicks off with the 4th Annual Hall Of Fame Induction and Dinner on Friday night September 4th located at the Tubbs Building on the Napa County Fairgrounds.  The weekend of fun includes racing and relaxing.  Some of Napa Valley's celebrated vintners will be pouring samples on Saturday and the wine will go well with a "Big Louie"-a sausage specially blended for the Louie Vermeil Classic that includes a tiny taste of Vermeil label wine to arouse your taste buds.  On Sunday, specialty craft beers will take over the tasting area, where you just might be among the first to discover a new label.  The afternoon includes autograph sessions with drivers and with model Leslee Bremmer, who has graced many victory lane photographs at dirt tracks over the years.