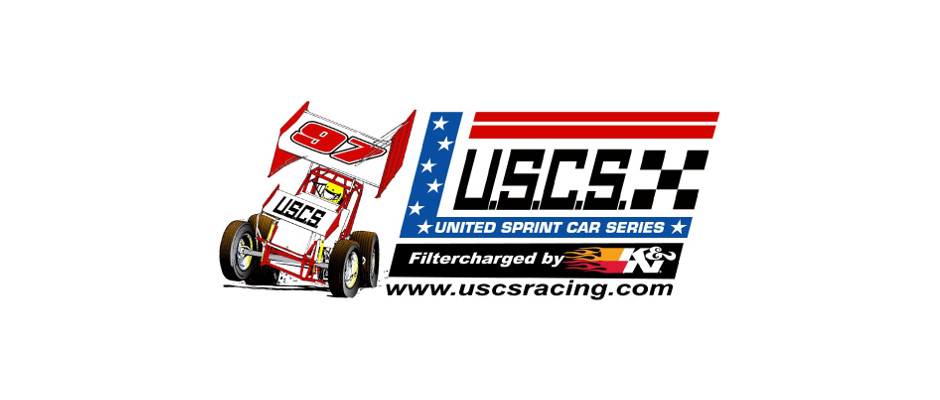 By Jacob Seelman
FAYETTEVILLE, Ga. – Pete Walton, the founder and president of the United Sprint Car Series presented by K&N Filters, has been nominated by a board of peers for the 2015 National Sprint Car Hall of Fame 360 Promoter of the Year Award.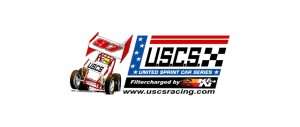 Walton guided the Fayetteville, Ga.-based 360ci winged sprint car series through its 19th season of competition in 2015 and saw the USCS reach several milestones of its own.
With 31 events on its 2015 calendar, the series passed the 600 event benchmark and finished up with 607 races on its resume, and also saw 22-year-old, Cordova, Tenn. pilot Morgan Turpen become the first woman ever to win the series' National Championship.
Walton has been nominated for the award several times prior, but has never been honored as the recipient.
"It really is an honor to be recognized again as a nominee for the National Sprint Car Hall of Fame Promoter of the Year Award," Walton said upon learning of his nomination. "To be a part of the many people who work hard to keep sprint car racing in the forefront and provide a place for competitors to compete in this exciting form of motorsports is always a pleasure and a privilege."
"Open wheel racing in the Southeastern region of the country has been rare and in the past taken a back seat to stock car and late model racing, so I'm proud that our two decades of work with the USCS have produced a product that draws some of the top crowds of the season at many of the venues where we promote and sanction events. And as far as our USCS sprint car drivers, I would put them up against any 360 teams in the country on the race track – just bring em' on!"
The 360 Promoter of the Year Award is voted on annually by the National Sprint Car Hall of Fame pollsters and honors the individual(s) representing a speedway, sanctioning body or racing series that has most impacted winged 360 c.i. sprint car racing through their promotional efforts.
The USCS is gearing up for its landmark 20th season of competition in 2016, with a projected 50-race schedule, and for more series information and rules, visit www.uscsracing.com or call the series office at 770-460-7223 or 770-865-6097.