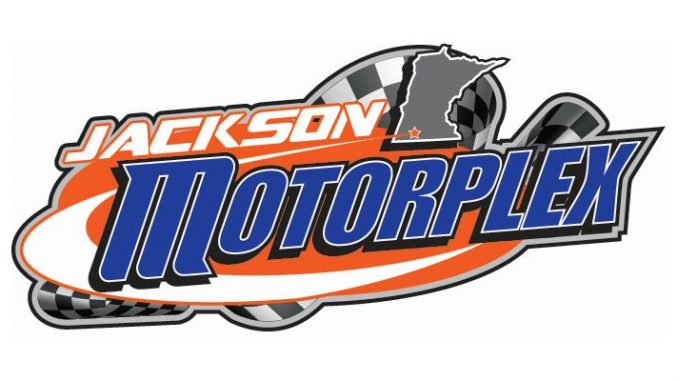 From Inside Line Promotions
Jackson, MN — (April 21, 2016) — Jackson Motorplex has partnered with Speed Shift TV to give fans across the world a glimpse at the recently renovated facility throughout the 2016 season.
Speed Shift TV will offer live Pay-Per-View video of 16 events at the 3/8-mile oval this season, beginning with the season-opening Folkens Brothers Trucking Spring Nationals on May 13.
"We are thrilled to work with Speed Shift TV and have this opportunity to showcase Jackson Motorplex on a big platform throughout the season," Jackson Motorplex General Manager Doug Johnson said.
Jackson Motorplex will be on live Pay-Per-View during all but two Friday night events, which feature sprint car competition from the middle of May until early September.
The May 14 season-opening Saturday show, which showcases IMCA a mods, IMCA stock cars, IMCA sport mods, IMCA hobby stocks and IMCA sport compacts, will also have Pay-Per-View via Speed Shift TV.
"We're excited to work with Jackson Motorplex this year," Speed Shift TV Director of Operations Darren Shanley said. "What Tod (Quiring) has done with that facility in the short time he's been a part of it is exceptional. It's been a great partnership with Tod. He's been a big part of what we've been doing. We're really behind his vision of racing in the area. It's going to be a huge year at Jackson Motorplex with the 410s racing more consistently with a great Friday night sprint car show and a great weekly Saturday IMCA show."