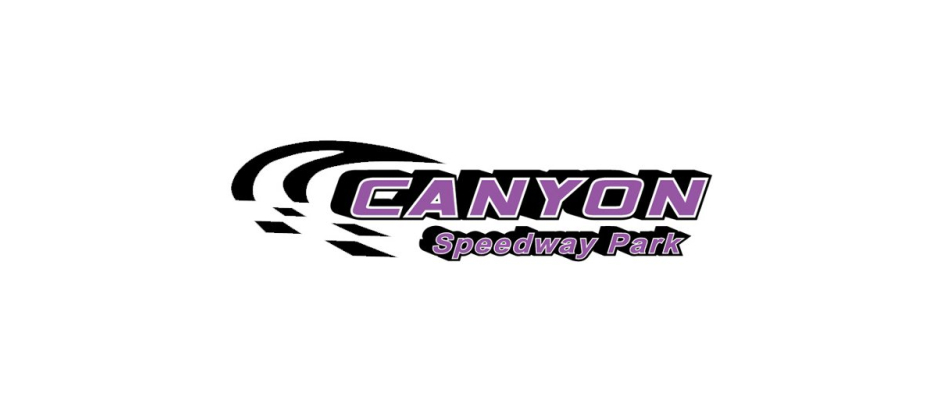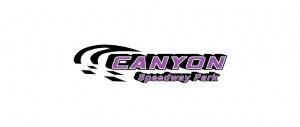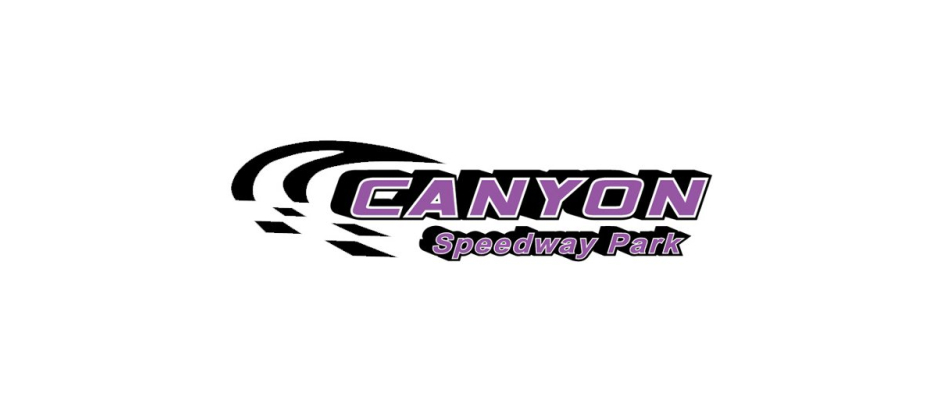 By Lonnie Wheatley
PEORIA, Ariz. (April 27, 2016) – Bragging rights are on the line Saturday night at Canyon Speedway Park as the USAC Southwest Sprint Cars battle it out for the top spot in the Sixth Annual Canyon Clash atop the 1/3-mile clay oval.
While the USAC Southwest non-wing ranks take center stage, also setting sights on Canyon Clash victory lane are the Allscapes IMCA Stock Cars vs. SCRA Stock Cars, IMCA Hobby Stocks vs. Renegades presented by Scottsdale Muffler & Automotive, Western Mod Lites and Micro Sprints.
Following an open practice on Friday night from 7:00 p.m. to 10:00 p.m., Saturday's Sixth Annual Canyon Clash goes green at 7:00 p.m.
While reigning USAC Southwest champion R.J. Johnson has past Clash momentum on his side, it's Stevie Sussex with the hot hand as of late in USAC Southwest action.
Johnson has topped two of the last three Canyon Clash events including last year's edition ahead of Josh Pelkey and Michael Colegrove.  Johnson also won in 2013 with Charles Davis, Jr., breaking up the pair of wins with a 2014 triumph.  Jeremy Sherman won the initial pair of Canyon Clash events in 2011 and 2012.
Johnson finds himself chasing Sussex early on in the 2016 points race though, with Sussex topping two of the most three recent series events including an Easter Eggstravaganza triumph at CSP on March 26.
Sussex goes into the Canyon Clash with a 30-point advantage over Johnson with Davis, Jr., Mike Martin and Josh Pelkey also among the top five.  The balance of the top ten includes Matt Rossi, Nick Aiuto, Tye Mihocko, Dennis Gile and Chris Bonneau.
In the Allscapes IMCA Stock Car vs. SCRA Stock Car ranks, current CSP points leader George Fronsman guns for a fourth consecutive feature win.  While riding a three-race winning streak, Fronsman is just 12 points ahead of Cody Center in points with Speedy Madrid, Lonnie Foss and Marlowe Wrightsman also among the top five.
The IMCA Hobby Stocks vs. Renegades presented by Scottsdale Muffler & Automotive have offered up four different winners over the last four races with Paul O'Connor the most recent winner on April 2.
Jason Crowe holds a slim Hobby Stock vs. Renegades points lead entering Saturday's action just two points ahead of Jacob Madrid with Richard Bennett another four points back in third.
Brenden Priest topped the most recent Mod Lite event at CSP on March 26 while Shon Deskins extended the streak of different Micro Sprint winners to seven in a row with his April 16 score.
Tickets for Saturday's action are just $16, with a $3 discount for Military, Seniors and Students.  Children ages 7-12 are $6, with children 6 and under admitted free.  VIP passes are available for $20.
Hotel Information can be found at http://www.canyonspeedwaypark.com/fan-info/lodging/ or by calling Holiday Inn Express at 623-853-1313.
To keep up on all the latest news and happenings, sign up for Canyon Speedway E-News.  The track update registration can be found at the top of the www.canyonspeedwaypark.com home page.
The entire 2016 Canyon Schedule can be previewed online at http://www.canyonspeedwaypark.com/schedule/.
Canyon Speedway Park is located in north Peoria, AZ, off Lake Pleasant Parkway, then 1.3 miles west on Carefree Highway.  For more information, contact the track at 602-258-RACE (7223) or check online at www.canyonspeedwaypark.com.