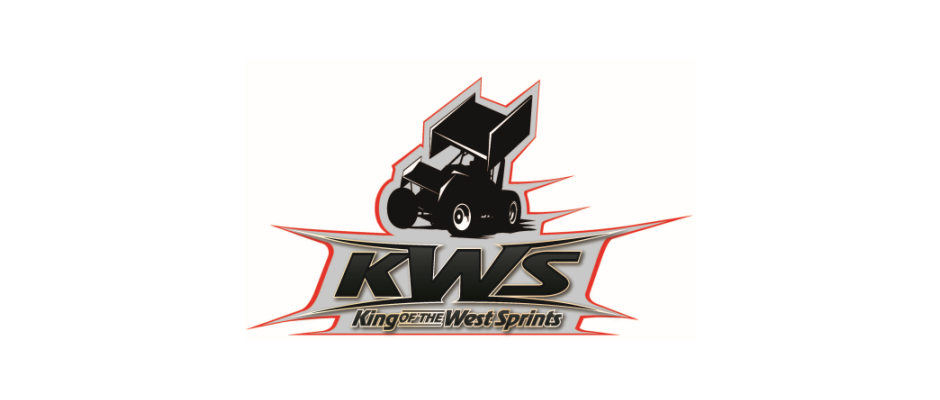 By Gary Thomas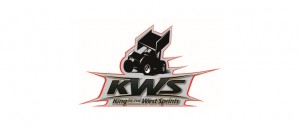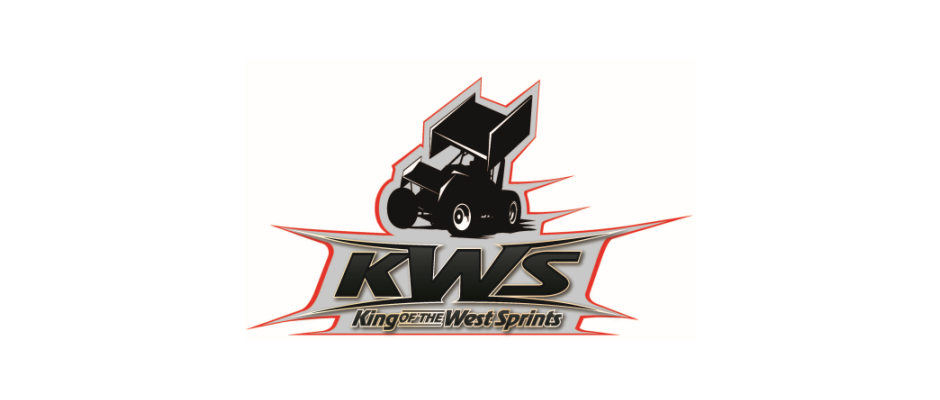 Watsonville, CA – June 21, 2016…Two-time King of the West champion Kyle Hirst of Paradise & Campbell's Bud Kaeding lead the series into a big double header weekend at a pair of the premier racing facilities in California, opening with the 31st annual Pombo/Sargent Classic at Ocean Speedway on Friday, before culminating at the famed Calistoga Speedway half-mile for the annual Wine Country Classic on Saturday.
The Pombo/Sargent Classic honors California racing icons Al Pombo & Marshall Sargent, with this season marking the 31st anniversary of the event that originally started at Kings Speedway in the 1980's, before moving to Thunderbowl Raceway from 2006-'11. In 2012 the event returned to Kings Speedway where it was held for three additional years, until finding a new home at the Ocean Speedway last season and beyond.
Al Pombo began his career in the 1940's and is credited with more than 500 main event victories, including multiple wins in the Gold Cup at West Capital Raceway, the same event that is now held at Silver Dollar Speedway in Chico. He also won five San Jose Speedway titles, seven NASCAR super-modified championships, nine titles at Kearney Bowl and six at Clovis Speedway. Pombo was a fixture at the event each year until his passing.
Early in his career Marshall Sargent won a pair of San Jose titles, which included two wins in the Johnny Key Classic. He also captured the Australian championship in 1964. A pair of crashes unfortunately cut his career short and he enjoyed retirement until his passing in 1990. His legend and memory is kept alive each year as part the Pombo/Sargent Classic and on Friday June 24 we'll once again pay homage to a pair of legends, who helped set the foundation for the sport in our state.
When it comes to history in Northern California it doesn't get much richer & fuller than the Calistoga Speedway, site of this Saturday's Wine Country Classic. Over the last couple years the Calistoga Speedway has seen a total transformation thanks to the hard work of some dedicated individuals. In addition to the various facility upgrades that include a booming new sound system, fencing & scoreboards, lots of work went into the racing surface, which is now wider with smoother transitions into the corners.
Along with the Vermeil Classic over Labor Day weekend the King of the West sanctioned Wine Country Classic is the only other event scheduled to take place at the half-mile this season. In addition to the King of the West 410 Sprints on Saturday, the Wingless Sprint Car Series presented by Joe Hunt Magnetos will also be in action. The Hunt Series made its Calistoga debut last season and thrilled the crowd during both of their events.
If you haven't been back to the track in a while come out & take in a night of racing at the new Calistoga Speedway on Saturday. This weekend's showcase opens the 79th season of racing at California's only true half-mile dirt oval. This Friday & Saturday as a whole is also a definite piece of Golden State heritage for long time racing fans and one that we hope to continue for years to come.
Going into the weekend Hirst & Kaeding sit in a dead heat at the front of the standings with five races complete. Both drivers have won twice so far this season and are always threats at Watsonville & Calistoga. Chico's Jonathan Allard sits just 11-points back of those two going into a pair of tracks where he always excels at as well.  Last season's Pombo/Sargent Classic winner DJ Netto ranks fourth in the standings, while first-year full time contender Justyn Cox of Clarksburg rounds out the top-five.
Completing the top-10 in points going into the Ocean/Calistoga double header are Atwater's Sean Watts, Gilroy's Jarrett Soares, Grass Valley's Jason Statler, Watsonville's Justin Sanders and Hanford's Mitchell Faccinto.
The front gate for the Pombo/Sargent Classic at Ocean Speedway will open at 4:30pm this Friday night with hot laps at 5:30pm, qualifying around 6pm and racing to follow. The pit booth will open at 2pm. Adult tickets for Friday night cost $25, with kids 6-12 $15. Children 5 & under are free. All seating is general admission. Tickets can be pre-bought at
http://racepmg.com/tickets/
The Ocean Speedway is located on the Santa Cruz County Fairgrounds in Watsonville, California with the physical address being 2601 East Lake Ave, Watsonville, CA 95076.
Tickets for the Wine Country Classic at Calistoga Speedway on Saturday can be acquired by contacting (916) 773-7225. Adult reserved seats cost $30, with general admission tickets $25. Children 6-12 cost $10. Kids five & under are free.
Will call/ ticket sales & pit gate will open at 1pm, front gate opens at 4pm, with cars on track around 5pm. Teams are welcome to arrive early and set up in the infield pit area, which will then be swept at noon. The pit area age minimum is 14, with anyone under 18 being required to have a parent sign a release.
A new fan pit pass is also being offered. Those that purchase advance reserved tickets can upgrade to a pit pass for an additional $20. The fan pit pass allows the opportunity to go back & forth between the infield pit area and the grandstand area. The Calistoga Speedway is located on the scenic Napa County Fairgrounds in Calistoga, California at 1435 North Oak Street and has been in existence since 1937.