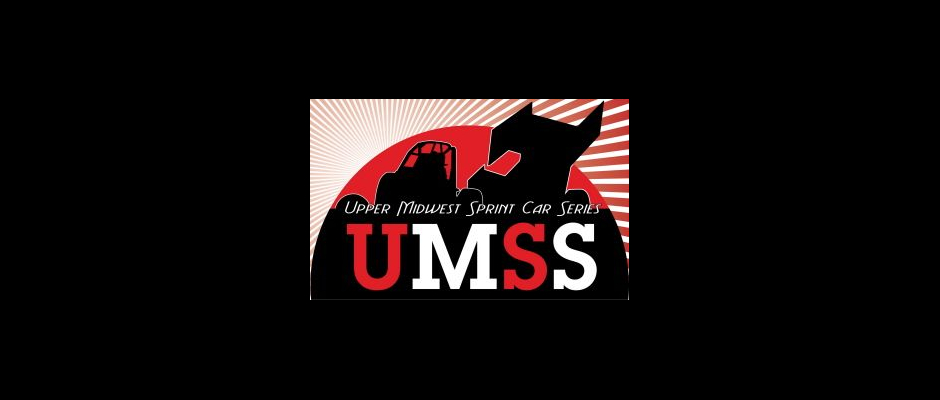 By Greg Parent
Princeton, MN
(8-19-16)
After picking up his third career Traditional Sprint Car Series feature win at the Cedar Lake Speedway on July 30, young James Giossi of New Richmond has been a winning streak.  Giossi won his third straight TSCS feature on Friday night August 19 at the Princeton Speedway following a win the night before at the Grand Rapids Speedway during a non-points (exhibition) show.  Giossi started third and had the lead by the end of the opening lap on the second start attempt of the 25 lap feature.  Giossi was never seriously challenged for the top spot the entire distance despite one red and another yellow flag that slowed the pace.  Giossi earned $500 and took over the TSCS point lead with the win.  Giossi thanked his crew and sponsors following the race.  It was the fifth time in just his second season behind the wheel of a non-winged sprint car that he parked it in Rock Auto Victory Lane.
With all three UMSS divisions on the program and the winged sprints running for the Billy Anderson Memorial title, there was a ton of sprint car racing action for the fans.  The Traditional sprints ran their typical three heat races, as the drivers earned passing and finishing points.  Giossi was the top point earner and drew inside row two.  The front row would see Mike Mueller and Cam Schafer lead the 19 car field to the green with Jimmy Kouba sitting outside row two.  Heat race winners included Mueller, Giossi and Jake Kouba.
On the initial start of the feature, 2014 TSCS Champion Cam Schafer bicycled on the heavy cushion and spun out of harms way.  This brought out an immediate yellow flag with a complete restart in order.  Schafer had to tag the tail.  Giossi grabbed the lead on the second start attempt, a lead he would not relinquish, and set the pace.  Giossi slowly pulled away from the field during the first 21 lap green flag run and began lapping cars prior to the midway mark.  With 21 laps in the books, Johnny Parsons III executed a series of wild-looking flips/rolls off of turn three and ended up in a water puddle at the bottom of the embankment outside of the turn.  Parsons walked away but his battered car was certainly out of action.
Two quick green flag laps followed the Parsons crash before the final yellow light blinked on.  Ty Sampair got crossed up a bit exiting the high side of turn four and dove down across the track.  Scott Brandt made contact with Sampair and both cars ended up spinning out, Brandt on the front stretch down low and Sampair eventually over in turn one after a muddy drive through yet another large water puddle on the inside of turn one.  This set up a two lap dash to the checkers.  Throughout these two incidents, Giossi remained strong up front on his way to victory.  Jimmy Kouba rode home in second ahead of Mueller, Jake Kouba and 13th starter Kevin Bradwell.  Rookie candidate Hunter Custer equaled his best performance of the season with a sixth place finish.  Neal Matuska, Anna Hippe, Bryan Roach and Sampair completed the top ten.  Sixteen cars finished with eleven on them still on the lead lap.  Previous point leader Rick Kobs had an off-track excursion in turns 3-4 during the early laps and fell to the back of the field, eventually getting lapped by Giossi.  Kobs was the first of the lapped cars in twelveth.
The Traditional sprints were set to complete a double header weekend at the Ogilvie Raceway the following night, but rain showers caused the event to fall victim to the weather.  With the championship and rookie point battles heating up, there are still three full-point shows remaining on the schedule along with four non-point events.  Race fans can check out the schedule, results, points and other news for the Traditional Sprint Car Series on our website at
www.umsprints.com
by clicking on the blue logo or follow us on Facebook.
UMSS TSCS Race Results – Princeton Speedway August 19, 2016 (Race #18)
GRP Motorsports A Feature 1 (25 Laps): 1. 11-James Giossi[3]; 2. 2K-Jimmy Kouba[4]; 3. 87-Mike Mueller[1]; 4. 6-Jake Kouba[5]; 5. 95-Kevin Bradwell[13]; 6. 29-Hunter Custer[7]; 7. 48-Neal Matuska[8]; 8. 16-Anna Hippe[14]; 9. 99-Bryan Roach[18]; 10. N1-Ty Sampair[11]; 11. 7B-Scott Brandt[12]; 12. 81-Rick Kobs[6]; 13. 14-Cam Schafer[2]; 14. 55-Joseph Kouba[16]; 15. 27-Mike Walters[17]; 16. 6L-Joe Lallier[15]; 17. (DNF) 69S-Jon Lewerer[19]; 18. (DNF) 12-Johnny Parsons III[9]; 19. (DNF) 3K-Jeremy Kerzman[10]
Lap Leader: Giossi 1-25. Cautions: (2) yellows & (1) red. First yellow on opening lap when 14 bicycled in turn 2 and spun. Red flag with 21 laps scored when 12 flipped/rolled wildly several times off turn 3. JP3 was okay. Last yellow with 23 laps in when N1 & 7B made contact on front stretch with both cars ending up spun out. G-W-C dash to the finish then.
Track Rat Photos Heat 1 (10 Laps): 1. 87-Mike Mueller[1]; 2. 29-Hunter Custer[2]; 3. 48-Neal Matuska[4]; 4. 3K-Jeremy Kerzman[5]; 5. N1-Ty Sampair[7]; 6. 99-Bryan Roach[3]; 7. (DNF) 69S-Jon Lewerer[6]
Lap Leaders: Custer 1, Mueller 2-10. No cautions.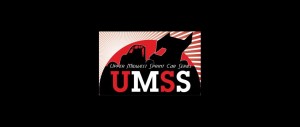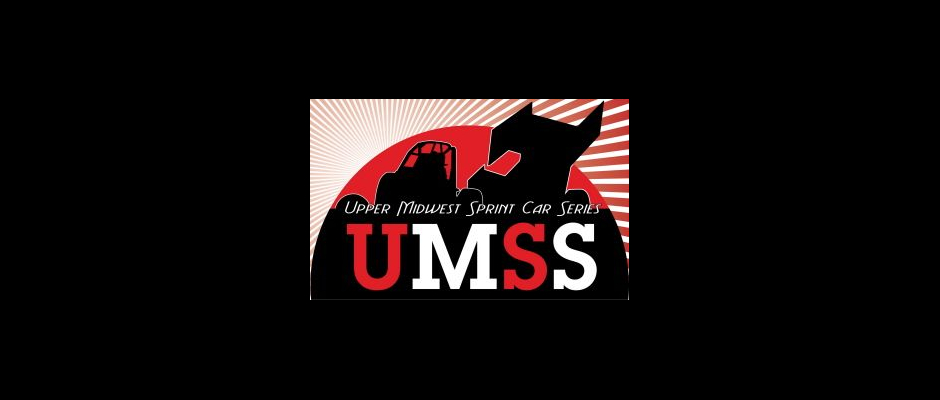 Meeks Video Heat 2 (10 Laps): 1. 11-James Giossi[3]; 2. 14-Cam Schafer[5]; 3. 12-Johnny Parsons III[4]; 4. 95-Kevin Bradwell[1]; 5. 16-Anna Hippe[2]; 6. 55-Joseph Kouba[6]
Lap Leaders: Bradwell 1-4, Giossi 5-10. No cautions.
Hoosier Racing Tire Heat 3 (10 Laps): 1. 6-Jake Kouba[1]; 2. 81-Rick Kobs[3]; 3. 2K-Jimmy Kouba[6]; 4. 7B-Scott Brandt[4]; 5. 6L-Joe Lallier[2]; 6. 27-Mike Walters[5]
Lap Leaders: Lallier 1, Jake Kouba 2-10. No cautions.