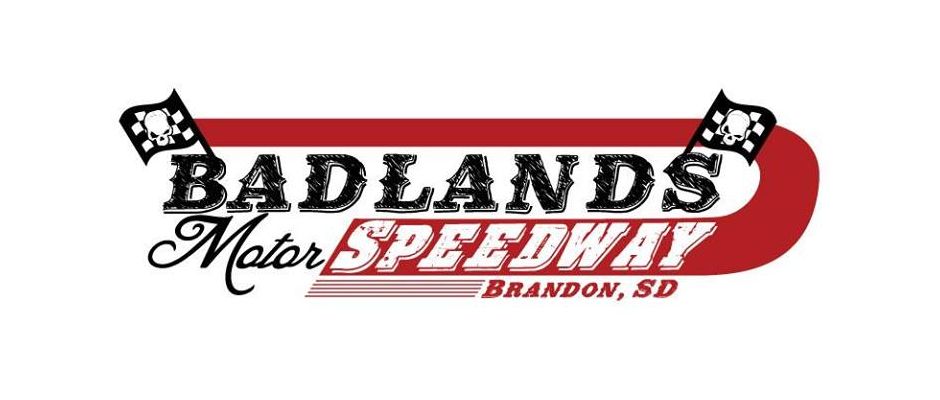 From Badlands Motor Speedway
BRANDON, S.D. (September 10, 2016) — The famed World of Outlaws Sprint Car Series will return to Badlands Motor Speedway for a huge two-day show on July 4th weekend in 2017. The stars and cars of the WoO, which includes drivers such as Donny Schatz, Joey Saldana, Daryn Pittman and Brad Sweet, will invade BMS on Saturday, July 1 and Sunday, July 2.
Just like earlier this season, the WoO event will feature a massive fireworks show at the end of each racing night. Both nights will be regular racing events for BMS with all of the regular support classes, which will make for a monster two-day racing extravaganza.
Also, just like the WoO's visit in 2016, the track will be putting up extra money for the BMS regulars to topple the WoO drivers. BMS owner Chuck Brennan is offering up an additional $5,000 for any "Non-Outlaw" driver to win either night. Any "Non-Outlaw" that places 2nd-5th will receive an extra $1,000 bonus. Further, all 410 Sprint Car teams who pit in the infield will receive an extra $250 per night.
MUCH MORE TO COME IN 2017
The 2017 season kicks off on Saturday, May 13 with the Second Annual Silver Shootout. As it was in 2016 to begin the BMS era, all drivers will be paid out in 500 10-ounce Silver Bars that have already been purchased, worth $100,000 right now, and could be worth much more by May.
The $250,000 Rock N Roll Gold Cup also returns in 2017 on July 28-29, but next year adds a special twist for the support class. Friday, July 28 will be the qualifying night for both the winged and non-winged Sprint Cars. Saturday, July 29 will be the championship for both the winged and non-winged Sprint Cars. The non-winged portion of the Gold Cup will again be sanctioned by the United States Automobile Club (USAC). The non-winged races at this year's Gold Cup were met with huge success, and USAC will be doing double-duty next season as the National Midget Series will be the support class both nights next season. Both the USAC Sprint Cars and Midgets will be National points races.
Finally, Brennan has added another level of excitement to the regular Saturday night programs in 2017, called "Chuck's Challenge." Saturday nights will feature all Sprint Car racing with 410, 360 and 305 Sprint Cars all competing on the same night. Here's the kicker: Any driver who can win two of the three A-Main events in one night will receive a bonus of $5,000. Should someone sweep the night and win all three A-Main events, and it's a cool $25,000 bonus.
BMS will continue to race both Saturday and Sunday nights in 2017 with Sunday continuing to be Half Price Family Night. Sunday night's program will be announced at a later date, and will feature the popular bodied cars in this area.
Visit www.badlandsmotorspeedway.com for more information.