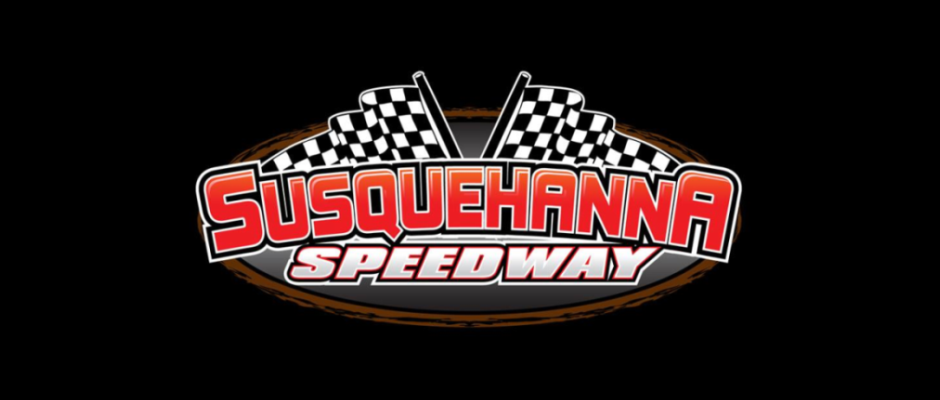 By Brad Vores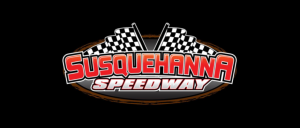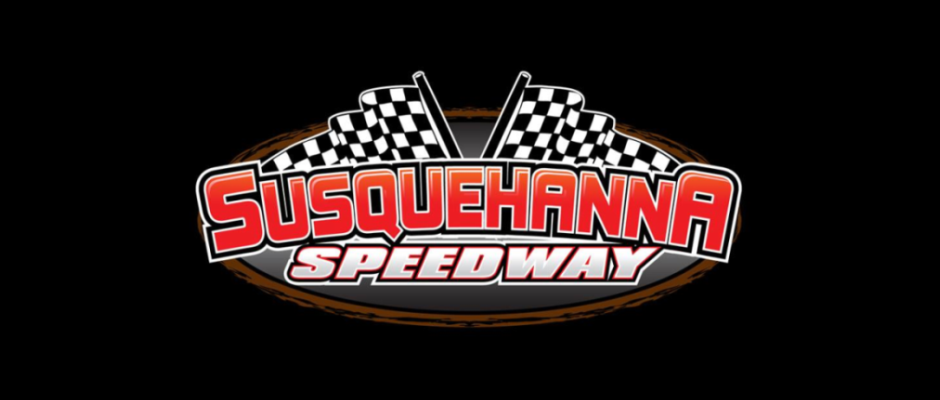 The sprint car season is winding down so that's all the more reason to get your racing fix this Thursday night, September 22 at Susquehanna Speedway,.
The Justin Snyder Salute to the Troops for 410 Sprints will highlight the Thursday night racing program at the York Haven oval with lots of prize money up for grabs.
As a part of the BAPS Coatings & Supplies 410 Sprint Series, the latest event for the 410 Sprint cars will pay $5,000 to the winner in honor of Snyder, a huge race fan and proud retired combat veteran of the U.S. Army,  whose life was ultimately cut short earlier this year. The 30-lap feature will pay $400 to start.
Time trials will set the stage for the big event as the Beer Hill Gang has put up a $500 bonus to the driver who sets fast time.
The Hard Charger in the feature event will take home a $500 bonus courtesy of the McSherrystown Moose Lodge 720 along with a $400 gift certificate from Brown & Miller Racing Solutions. The Hard Charger will be the driver who advances the most positions from his/her original starting spot.
Susquehanna Speedway owner Scott Gobrecht and general manager Kolten Gouse have also announced that the following 20 Sprint car owners will receive one free pit pass for Thursday night's program. All of these owners were in attendance at the first two BAPS 410 races this season at the track.
Those owners are: Michael Heffner #27, Don Kreitz, Jr. #69K, Jeff Creasy #12, Allebach Racing #5W, Gary Kauffman #48, Ryan Smith #94, Brent Marks #19M, Hogue Racing #52, Kevin Zearfoss #3Z, Tyler/Sam Ross #5, Jerry Parrish #21, Clair Ritter #17B, Kyle Moody #99M, Michael Barshinger #11C, Anthony Fiore #91, Don Ott #25, Gary Bower #75, Billy Dietrich #8D, Bradley Howard #49H, Mark Smith #1, Michael Wagner II #55W and Nick Macri #39.
Greg Hodnett, Lance Dewease and Danny Dietrich-the three top 410 Sprint winners this season in Central Pennsylvania- claimed wins in the first three BAPS 410 Sprint events this year. Will one of these drivers repeat or will we see a fourth different winner Thursday night?
Joining the 410 Sprints will be the Servicemaster Clean Central PA Legends.
General admission will be $18 for Adults, $16 for Seniors and Students while Kids 12 and Under are Free.
Pits open at 4PM, Grandstands at 5PM with Racing beginning at 7PM.
For the latest news and results from Susquehanna Speedway, please remember to visit www.susquehannaspeedway.net and follow along on Facebook and Twitter.