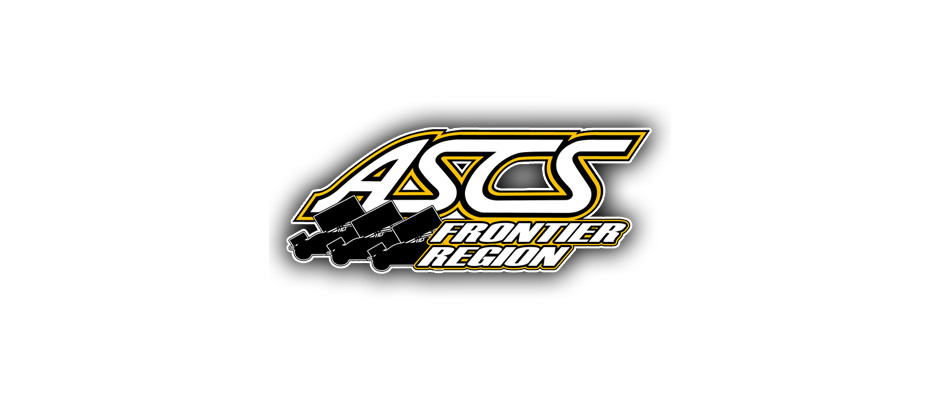 By Bryan Hulbert
ATOMIC CITY, Idaho (September 21, 2016) Unfortunately, the return of ASCS Sprint Car racing to Atomic Motor Raceway in Atomic City, Idaho will have to wait as track and series officials have made the call to cancel this weekend's event with the Brodix ASCS Frontier Region on account of near 100% chance of rain through Friday along with crippling cold temperatures.
With the fall season having moved in across the area, the 2016 season for the Brodix ASCS Frontier Region has officially concluded. Canada's Skylar Gee will be crowned the 2016 champion. This is Gee's first ASCS sanctioned championship. The season for the driver of the No. 99 included five wins, 10 Top-Fives, and 13 Top-Tens.
Officials are already working on the 2017 lineup of events. Event dates will be announced later this year. For continued updates on the Brodix ASCS Frontier Region, log onto
http://www.ascsracing.com
.

Season to Date:
Winners: Skylar Gee 5; Blake Hahn 2; Johnny Herrera 2; David Hoiness 1; Joe Ramaker 1; Trever Kirkland 1; Ned Powers 1; D.J. Brink 1;

Driver Standings (Top 10): 1. Skylar Gee 1,680; 2. D.J. Brink 1,589; 3. Jeremy McCune 1,286; 4. David Hoiness 1,278; 5. Damon McCune 1,255; 6. Trever Kirkland 1,194; 7. Ben Holmberg 1,168; 8. Shad Peterson 1,076; 9. Kelly Miller 1,041; 10. Nate Maxwell 965;