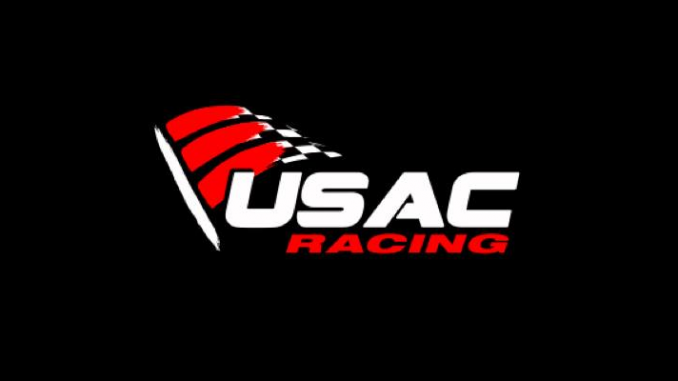 From USAC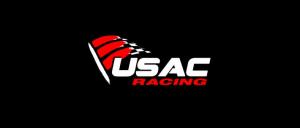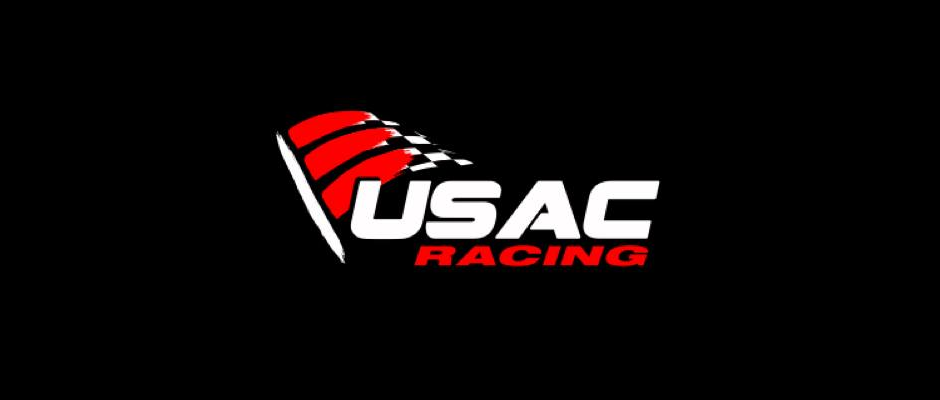 Five drivers, two car owners and a race organizer comprise the 2017 class of inductees for the National Midget Auto Racing Hall of Fame.
            Alphabetically they are: Steve Cannon, Sim Clark, Jay Drake, Billy Garrett, Johnny Mantz, Mitch Miller, Wes Saegesser and Gary Zarounian. They will be officially inducted during ceremonies in Tulsa, Okla. on January 14 during the week of the Chili Bowl Nationals Midget event.
            Cannon, of Oakwood, Ill., was one of two brothers (Larry) who excelled in motorsports. Especially proficient on the small bullrings of the Midwest, Cannon racked up 21 USAC National Midget wins during his career. A licensed barber in Danville for 50 years, he also was a firefighter and was once named "Firefighter of the Year. He began racing modifieds in the early 1960s and in 1974 he won USAC's Indoor Midget title. He succumbed to Parkinsons Disease in 2015.
            Clark, after a stint with ARDC on the East coast in the pre and post-war era, moved to California and excelled as a car owner. In 1951 he won the Indoor BCRA Midget car owner title with Ed Normi as the driver. Later, he fielded title winning cars for Tommy Copp indoors in 1959 and 1961, plus full titles for Dick Atkins in 1964, Bob DeJong in 1969 and Hank Butcher in 1971 and 1972. One of his early hot-shoes was also Billy Vukovich, Jr.
            Drake, another transplanted Californian, had tremendous success not only in USAC's National Midget Series, where he scored 17 victories, but also in the Silver Crown cars (5 wins) and Sprint Cars (25 wins). USAC's 1990 and 1991 TQ Midget Champ and 1996 Western States Midget king, he went on to claim the 2004 USAC Sprint Car crown. Named the USAC National Midget Most Improved driver, he won the 2000 Hut Hundred and the 2001 Chili Bowl. He also competed in the Infinity Pro Series. In 2000 he was the USAC Indiana Sprint Week Champ
            Garrett, born in Princeton, Ill. in 1933, won the 1954 and 1955 URA Midget Championship and graduated to Championship cars where he started the 1956 ad 1958 Indianapolis 500s He finished 16th in 1956 but encountered mechanical problems in 1958. He suffered critical injuries in the 1958 100-mile championship race at the Milwaukee Mile and never fully recovered. He passed away in 1999 in California.
            Mantz, born in Hebron, Ind., earned reknown for his exploits in the National Championship and Stock Car series, although his expertise spanned several motorsports venues. A top-ranking URA Midget driver, he was second in the 1947 Blue (Offy) circuit and fourth in the Red (Non-Racing Engines) Circuit. He debuted in the Indianapolis 500 in 1948, then returned and finished seventh in the 1949 race. In 1956 he earned the inaugural championship of the very competitive USAC National Stock Car Series. In 1950 he became the first winner of the famous "Southern 500" NASCAR race at Darlington, S.C. He was fatally injured in a highway crash in 1972.
            Miller, a Colorado motorsports icon, is credited with having founded the prestigious "Belleville Midget Nationals" in 1978, a race which continues to this day. He has long been associated with the sport, was heavily involved with the Rocky Mountain Midget Racing Association (RMMS) and organized the Southwest Independent Midget Series (SWIMS) and the AIMS. Between 1966 and 1984 he served as a seven-time President of RMMRA as well as Competition Director and Business Manager. He is a member of the Colorado and Belleville High Banks Motorsports Halls of Fame.
            Saegesser, who eventually took a post as the AAA Southwest Zone Supervisor in the 1940s, retired from driving in 1950 after a long and distinguished Midget racing career that included more than a hundred feature victories. He scored wins in 11 states and Canada and his first win came at Kansas City in 1937. He was the 1937 Southwest and Tulsa Midget Champion, then won the 1942 Texas/Oklahoma title and was the Houston Speed Bowl king in 1942. All this while competing with a shortened left arm which sported no hand!
            Zarounian, whose family built car dealerships in central California, immersed himself in not only auto racing but also in numerous business ventures and in 1976 he competed in the World Series of Poker in Las Vegas, Nev. The Zarounian team hired the best drivers in the business and their success was immense. In addition to eight USAC Silver Crown victories and 11 in the USAC National Midget wars, they fielded cars for drivers like Sleepy Tripp, who racked up two National and seven Western States titles. During the 1980s and 1990s the Tripp-Zarounian Western team was nearly unbeatable. In 1990 Jeff Gordon also posted a victory at Ascot Park in Gardena, Calif. driving a Zarounian Midget. George passed away in 2014 at the age of 93.
            In other Hall of Fame news, Tommy Hunt and Kevin Triplett have been added to the National Midget Auto Racing Hall of Fame Board of Directors.