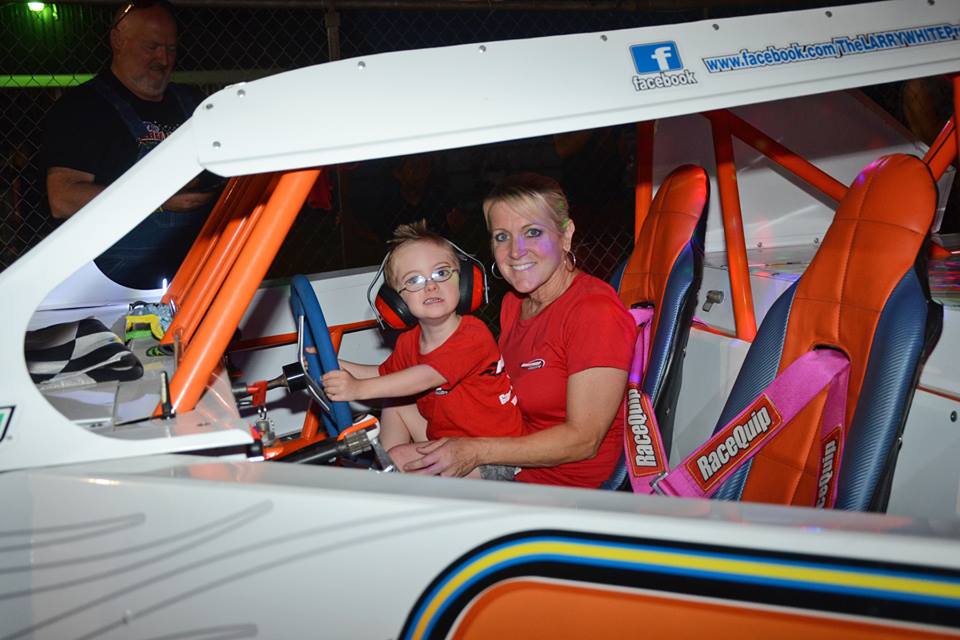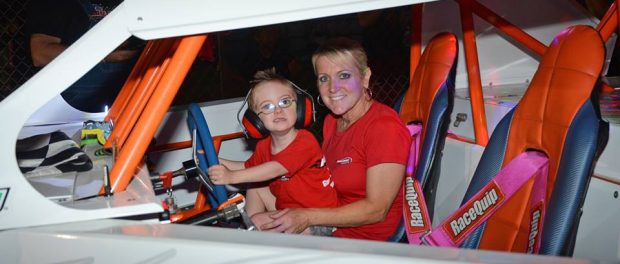 Over the weekend we learned that Timmy Dibble, son of Hartford Motor Speedway owners Tim and Leah Dibble, is having some serious health issues and will be hospitalized for an extended period of time.
Timmy is a big sprint car fan and could use our help. If you have a moment please try to send a hero card or encouraging word to help lift Timmy's spirits. Leah informed us he likes race car photos and scary Halloween items.
Items can be sent to
Timmy Dibble c/o Bronson Childrens Hospital
601 John St Room
306 Kalamazoo MI 49007
You can also go to this post on our Facebook page and leave a note of encouragement for Timmy's parents to share with him by clicking here.