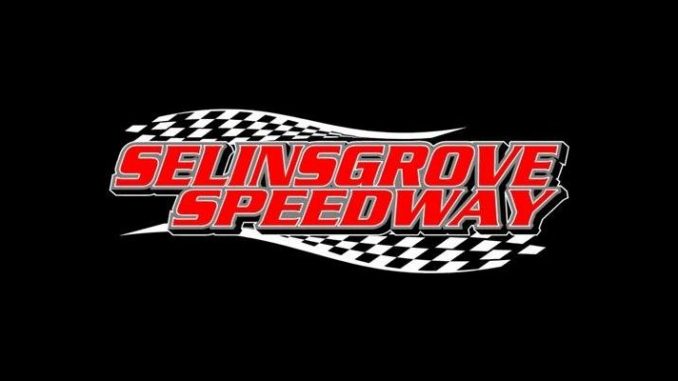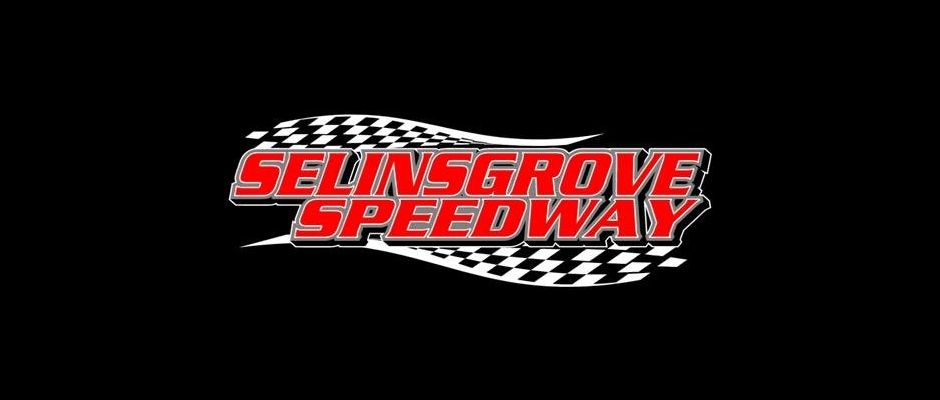 From Selinsgrove Speedway
SELINSGROVE, Pa. (December 19, 2016) – Selinsgrove Speedway officials are finalizing the 2017 schedule of events and expect to release next season's full slate shortly after January 1. The 360 sprint cars, super late models, pro stocks, and roadrunners will return for most of the weekly Saturday night racing programs.
Tony Stewart's Arctic Cat All Star Circuit of Champions will sanction the Jim Nace Memorial 35th Annual National Open for 410 sprint cars Saturday, Sept. 16. The All Star sanction of the track's National Open will be a first since 1991 when Johnny Mackison Jr. scored the victory over Kenny Jacobs in one of the closest finishes in sprint car racing history at the speedway.
In the 15 All Star-sanctioned sprint car races that have been held at Selinsgrove Speedway, there has never been a repeat winner. Previous All Star winners at the track include Bobbie Adamson (1970), Mike Lloyd (1973), Randy Wolfe (1982), Len Krautheim (1986), Doug Wolfgang (1987), Kenny Jacobs (1990), Frankie Kerr (1991), Cris Eash (1991), Johnny Mackison Jr. (1991), Dale Blaney (1996), Keith Kauffman (1997), Greg Hodnett (1998), Fred Rahmer (1999), Todd Shaffer (2000), and Danny Dietrich (2016).
Other 410 sprint car dates confirmed for 2017 include the Ray Tilley Classic Friday, June 16, and the Opperman/Bogar Memorial PA Speedweek Finale Sunday, July 9.
The super late models will take center stage in several events next season. Selinsgrove and Port Royal Speedway officials are lining up dates for Round 2 of the Moon Shine Camo Route 35 Super Late Model Challenge Series.
The Craftsman World of Outlaws Late Model Series will return Sunday, Sept. 3, for the 19th Annual Late Model National Open. Billy Moyer Jr. scored his first career victory at the Snyder County oval in the 2016 edition of the race. Next season will mark the fifth consecutive year for the World Outlaws sanction of the track's most prestigious late model event.
Selinsgrove Speedway will host the Appalachian Mountain Late Model Speedweek Series Saturday, June 10. The Saturday night date for the popular late model series will be a first for Selinsgrove Speedway.
For a complete schedule when it becomes available, the latest news, results, and race status, visit selinsgrovespeedway.com or follow us on Twitter and Facebook.