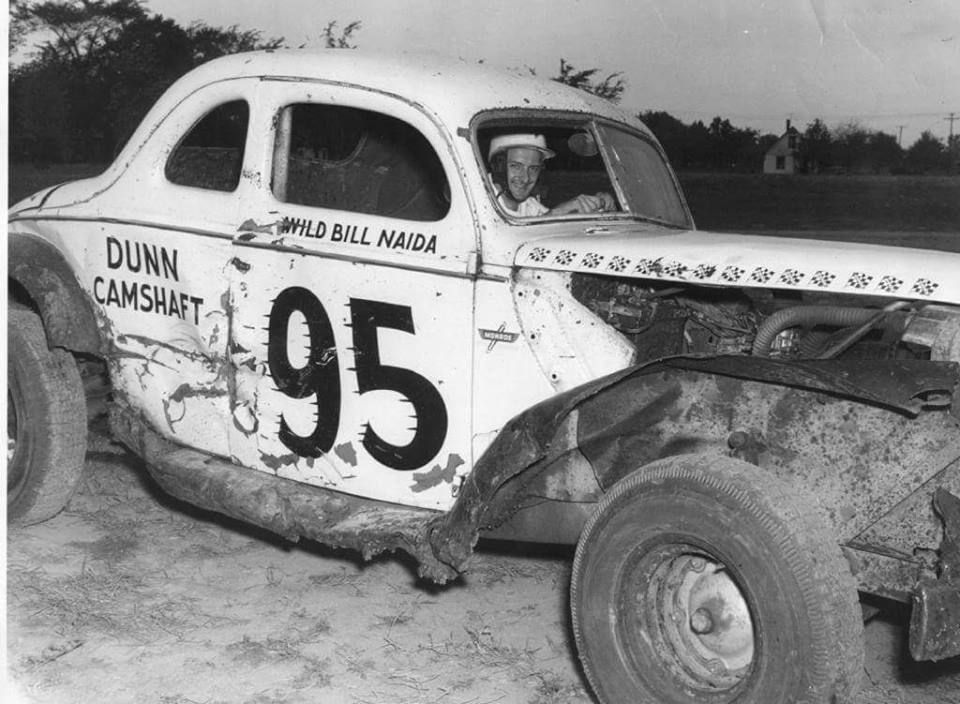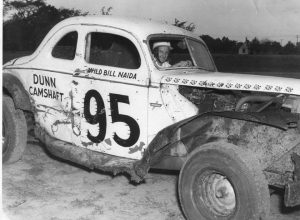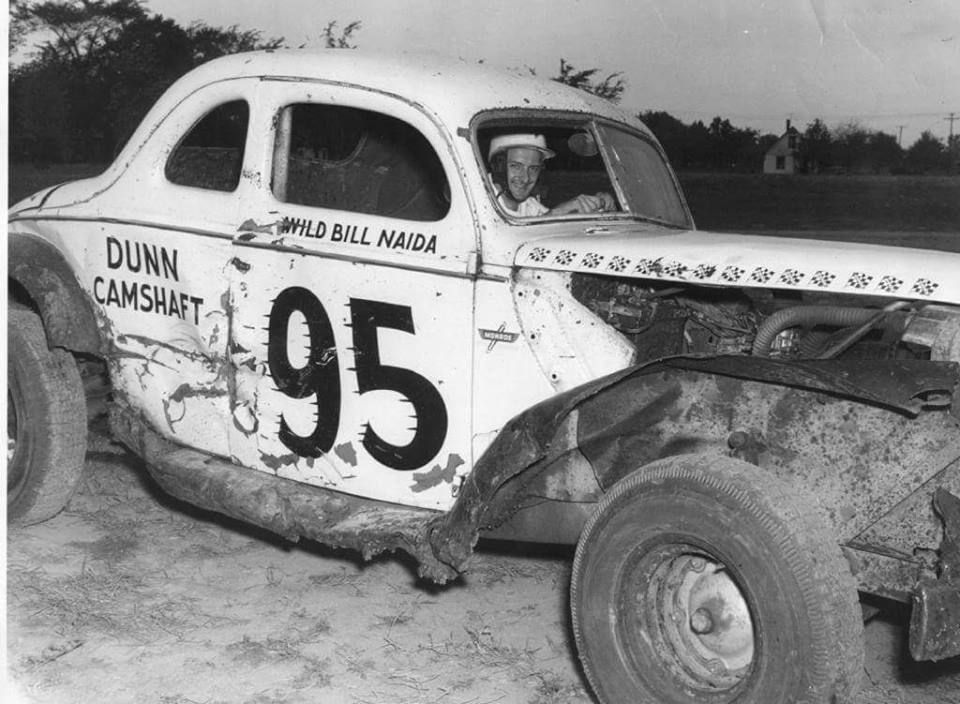 Michigan Motorsports Hall of Fame inductee "Wild" Bill Naida passed away on Thursday morning. Naida was 90 years of age. Bill had a highly-decorated racing career that included championships with the Michigan Modified Stock Car Racing Series, Motor City Speedway, Mt. Clemens Speedway, and Dixie Speedway. Naida also competed on the beach at Daytona in 1953 setting fast time in the sportsman division finishing third.
Bill was the patriarch of three generations of racing Naida's. Bill's son John is also a Michigan Motorsports Hall of Fame inductee and founder of Sprints on Dirt while his grandson Dain is a standout racer while his granddaughter Adriana has been a SOD official and is married to driver Steve Irwin.
Our thoughts and prayers are with the Naida family.