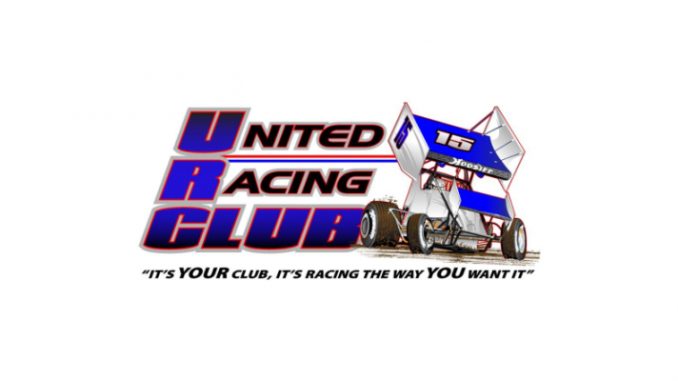 From Tim Moran
The United Racing Club is putting the finishing touches on their 2017 schedule which is one of many things that will be released during next weekends 3 day Motorsports Show. The United Racing Club which will showcase 2014 and 2016 URC Champion Davie "No Panic" Franek and URC rookie Kris Lilick in their booth will also be releasing their Series Title Sponsor as well.
For those who are looking to complete their 2017 membership, members of the United Racing Club board will be on hand accepting memberships which you can find on the URC website.
Simply click the link, fill out the membership form and bring it to Motorsports. If you will not be attending Motorsports, you can mail the form to Tom Whittall. In 2017, all racers who compete in a United Racing Club event will be required to either have a 2017 membership or a temporary membership that they can purchase for $50 per event. URC memberships will not be mandatory for races at Selinsgrove Speedway.
All drivers are encouraged to fill out a drivers information sheet. This will help the Club in press releases and is a great way to make sure all of your sponsors get noticed. The 2017 Driver Media Sheet can be found on the URC website .
URC President Rick Weller will be having an informal meeting on Saturday from 12 to 1 to introduce the Series Sponsor and talk about the upcoming URC season .The 2017 United Racing Club racing season will be one that you don't want to miss. Be sure to mark your schedule now!