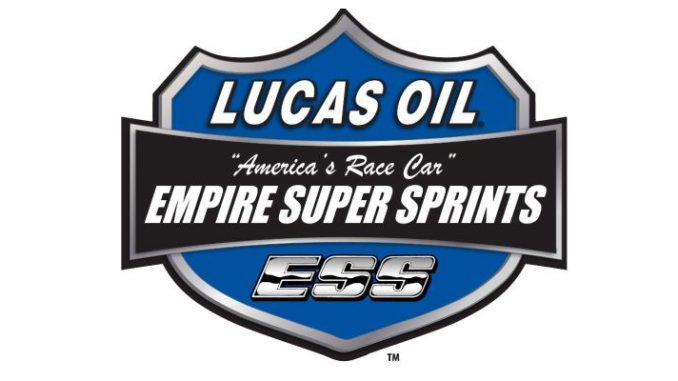 From Dean Reynolds
SYRACUSE, N.Y. (February 3, 2016) – Brodix Cylinder Heads has been part of the Lucky Giveaway Program since its inception. Based from Mena, AR, they have been the leading manufacturer for cylinder heads on 360 sprint cars from coast to coast for decades.
It remains the foremost goal of Brodix, Inc. to develop the highest quality, most innovative and dependable products for our customers. By working together to continuously learn, develop, and improve, we can ensure future success to make Brodix, Inc. and our customers stand above the competition.
Brodix has enjoyed many successes over the years in every form of auto racing. Many, many records, championships, and titles have been won with Brodix products. With the blend of old and new ideas, the future looks bright. Continuous research and development is a way of life at Brodix.
Not only has Brodix been a main sponsor for the Empire Super Sprints for many years, they also represent all of 360 racing in general. The recipient of a complete set of ASCS Heads at the 2016 awards banquet was Jeff Cook.