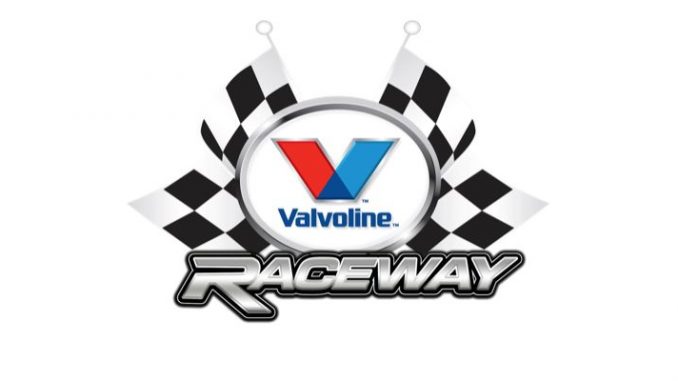 From Valvoline Raceway
SYDNEY, Au. (February 10, 2017) – This Saturday night's Ultimate Footy Fan Night and USC NSW Round 17 has been cancelled due to the scorching heat-wave that is sweeping across Sydney and NSW.
Originally (this morning) organizers had planned to start the racing later in the evening tomorrow to avoid the heat at its fiercest but after significant discussion among the team and the categories that race here it has been decided not to run the event.
"In the end it wasn't really a difficult decision to make," says Valvoline Raceway MD Steven Green, "we have a duty of care to provide competition and entertainment in the safest possible environment for spectators, teams and our operations team and the reality is conditions are overwhelming here today, let alone tomorrow when the heat will actually increase again. It's predicted to be even hotter."
The forecast for tomorrow (February 11) is 43-45 degrees in Parramatta and is not planned to decrease below 35 degrees even by 8:00 p.m.
"Conditions are horrendous for any sort of activity, let alone motorsports where drivers and crash crew are dressed in fire-retardant underwear and race suits," says Green, "we value our drivers and teams and naturally our spectators. This kind of oppressive heat can cause severe medical complications for people. There's no decision to make when you consider everyone's well being."
There is no plan to re-schedule tomorrow night's competition.
Valvoline Raceway apologizes for any inconvenience this decision may have caused.