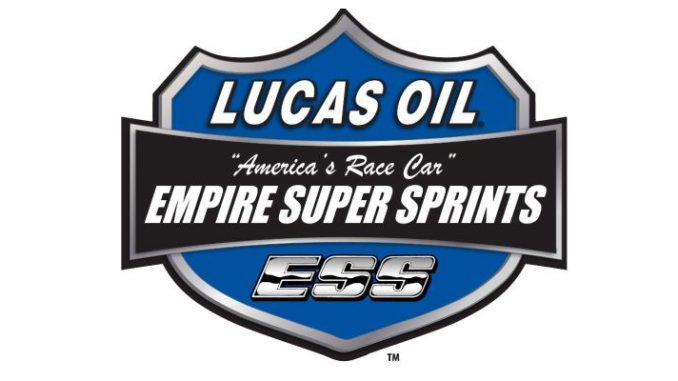 From Dean Reynolds
SYRACUSE, NY (February 13, 2017) – Located in Cypress, California, JE Pistons has been part of the Lucky Giveaway Program since its inception. A leading manufacturer of pistons for over 60 years which include 360 sprint cars and used by top engine builders all over the US and the world.
With over 60 years of experience, JE Pistons is the leader in high performance forged pistons. We've built a reputation that the competition can only follow. JE has a history of manufacturing the highest quality pistons and components that professional engine builders, race teams, and high performance enthusiasts trust and rely on.
The top engine builders in NASCAR, ALMS, NHRA, AMA Supercross and others choose JE Pistons over any other brand. For over 60 years, JE's position at the forefront of performance piston manufacturing has been a result of continuous research and development of unique materials, piston designs and technologies.
With JE Pistons part of the giveaway program for a decade now many teams in the Empire Super Sprints have enjoyed their quality product. The recipient of a complete set of pistons at the 2016 awards banquet was Paul Kinney.