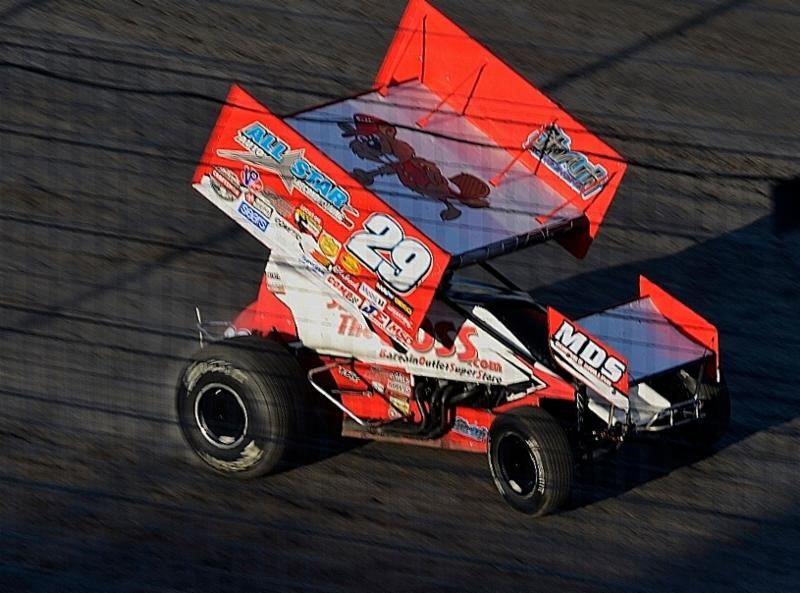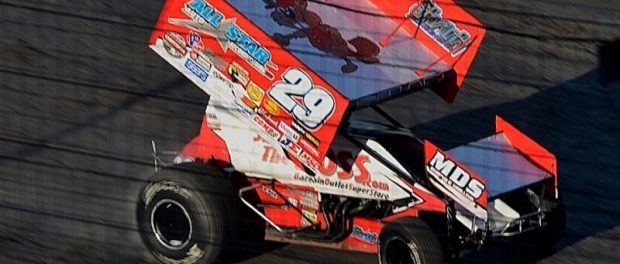 From Inside Line Promotions
FORNEY, Texas (Feb. 20, 2017) – Travis Rilat has one goal on his mind when he heads to East Bay Raceway Park this weekend.
"I want to win," he said. "We've had great runs there in the past, but haven't pulled off the big victory during the Ronald Laney Memorial. It's a special race to me and each year the only focus is to get to Victory Lane."
Rilat will compete at the bullring located in Tampa, Fla., this Thursday through Saturday during the 16th annual Ronald Laney Memorial King of the 360s – an event that is named after one of his friends who passed away in 2002.
"The Laney Family has always meant a lot to me and have shown me a lot of support throughout the years," Rilat said. "Ronald and I were really good friends throughout my early racing career. To attend this race with his father there means quite a bit to us. I'd love to win the race and be able to give the trophy to him."
Rilat recorded three top 10s during the event last year, featuring a charge from 18th to seventh on Night 1 and a podium finish on Night 2 before capping the event with a sixth-place result during the finale.
Rilat was victorious at East Bay Raceway Park in 2006 during a Ronald Laney Memorial preliminary night with the Lucas Oil ASCS National Tour.