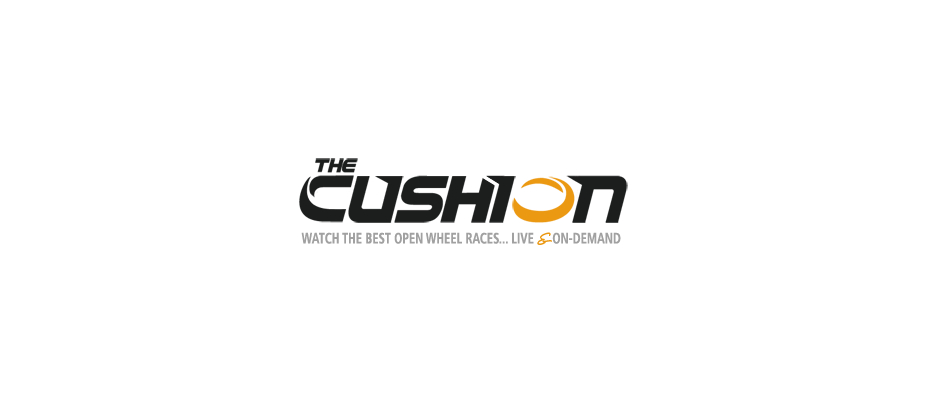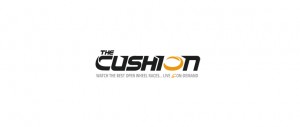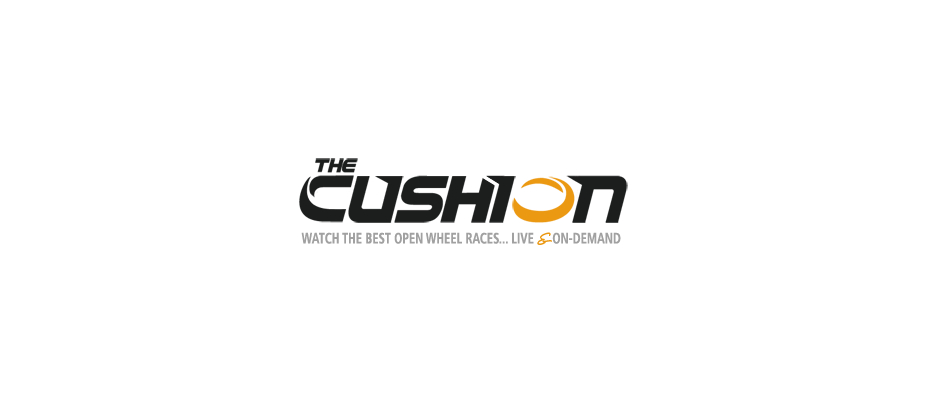 PETERSEN MEDIA
Following a memorable night at Attica Raceway Park with the Arctic Cat All Star Circuit of Champions last Saturday night, TheCushion.Com and T2 Digital are pleased to announce the cameras will again be rolling LIVE when 'America's Series' invades Wayne County Speedway.
"We have enjoyed following the All Stars through Ohio the last two weeks, and are anticipating another great show on Saturday night at Wayne County Speedway," T2 Digital's Ian Marvuglio commented. "The local Ohio contingent always gives the series a run for their money, and makes for a great show to broadcast LIVE on TheCushion.Com."
Last Saturday night fans who tuned in witnessed Spencer Bayston capture his first ever winged sprint car race during the feature event at Attica Raceway Park. While Bayston was victorious, Chad Kemenah continues to lead the series standings as he captured another Top-Five finish during the young season.
Saturday night's ASCoC event will wrap up a pivotal three week tour in the Buckeye state for the series. These races play a huge role in June's Ohio Speedweek, so all laps at these facility will surely help teams take on the daunting task later this summer.
Drivers expected to be on hand during Saturday night's program include Kemenah, Armstrong, Caleb Helms, Ryan Smith, Lee Jacobs, Dale Blaney, Danny Smith, TJ Michael, Brent Matus, Brandon Mattus, Ryan Linder, and a host of other top contenders from the Buckeye State.
Saturday night's LIVE coverage will kick off with hot laps at 6pm local time with qualifying, heat races, and main events to follow.
The Arctic Cat All Star Circuit of Champions stream is available for $22.99 to general TheCushion.com members, while Premium and VIP members can purchase for just $20.50.
THECUSHION.COM–  Launched in 2013, TheCushion.com strives to become Open Wheel racing's destination website for Live Pay-Per-View race broadcasts, and Video On Demand coverage. With over 900 videos strong and growing weekly in our On-Demand library, look for Knoxville Raceway LIVE weekly PPV as well as a host of other marquee events in 2017!
STAY CONNECTED: Be sure to visit www.thecushion.com to sign up for your membership package, and catch up on all of the latest action. Be sure to connect on Twitter by following @WatchTheCushion, and giving us a like on Facebook at www.facebook.com/watchthecushion.
PETERSEN MEDIA: Petersen Media is a promotional agency that can handle your  public relations, marketing, and any other promotional needs. Petersen Media utilizes multiple tactics to help you reach your intended audience, to boost awareness.
For more information visit www.petersenmediainc.com,  email sales@petersenmediainc.com, www.facebook.com/PetersenMedia or follow @Petersen_Media on twitter.
________________________