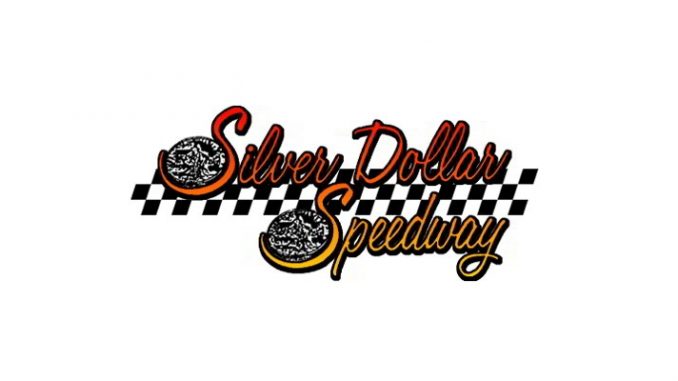 Chico, CA (June 14, 2017) …. The driver roster for this Friday nights 5th Annual David Tarter Memorial continues to expand with an abundance of talent.  Fresno's Gio Scelzi, driving for Roth Motorsports, and winner of four sprint car main events during this last month, has confirmed he will be one of the 20 plus drivers going for the $3500 winner's check.  His Roth Motorsports teammate and a three-time King of the West/NARC champion Kyle Hirst will also be in attendance.  Hirst, the defending and two-time winner of the Tarter, will be one of the many favorites.  Sean Becker is set to return and get back to his home track.  Becker was the inaugural winner in 2013 of the Tarter and fresh off his 101-career sprint car win last Saturday night.  Sacramento's Justyn Cox and Willie Croft are two more drivers making the special trip to Chico in honor of David Tarter.  Campbell's Bud Kaeding, Hanford's DJ Netto and Penngrove's Michael Kofoid are two more stars ready to shine this Friday night.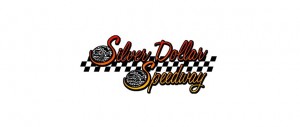 The pit gate will open at 4 PM while the front grandstands will open at 6 PM.  Racing is scheduled to begin at 6:30 PM.  The adult general admission ticket will cost $14.00; however, all DAD's will be admitted for just $9.00 on this night only.  Seniors and juniors are $12.00 with children just $6.00.  Kids five and under are FREE.  Joining us on this night are O'Reilly Auto Parts and Oil Recycling Rocks to give away free things to the fans.
To avoid standing in long lines the Speedway now has an on-line purchase tickets option located at www.silverdollarspeedway.com.
The real question on everyone's mind is the health of Andy Forsberg's motor program.  The current point leader had a scary situation last Friday when his primary motor blew up into a ball of flames.  The team is now down to its final motor, a motor, that already has four nights on it.  With a small lead of just nine points over Michael Ing, will the No. 92 have the magic touch to make it all season long at Chico.  Ing is the fresh young lion.  Still in search of his first win, Ing is ready to pounce on any mistake that Forsberg makes.  Chase Majdic sits in the third spot and continues to improve each weekend.  The sentimental favorite this Friday night is Chico's Brad Bumgarner.  He and Tarter were best friends and Bumgarner to this day still gets emotional when reminiscing about his old buddy Tarter.  Sacramento's Kalib Henry is coming off a good finish last Friday night and could be the surprise winner if things go his way.
Chico's Wyatt Brown leads the Economy Winged Sprints into this Friday night with a decent eight-point edge over Paradise's Mike Ficklin.  Last year Ficklin won the event and will look to repeat this Friday night.
Terry Schank Jr. has won three of the five wingless sprint car main events this season.  With the success, Shank holds an eleven-point edge over Tony Richards.  Richards is still seeking his first win at Chico in 2017.  Casey McClain won his first career main event a few weeks ago and sits third in the standings.  McClain is just 15-points behind Schank.
Midget Lites will make a return visit to Chico and are hopeful to bring a decent number of cars.