Steve King Foundation Cornhole Tournament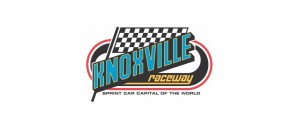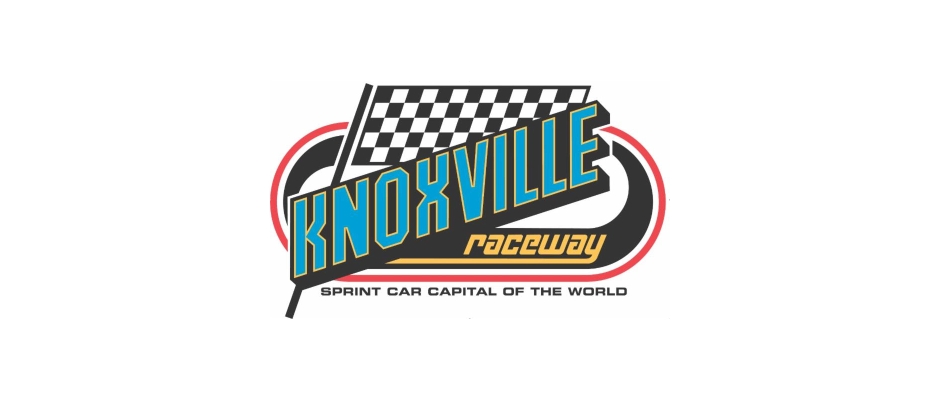 When: Thursday, August 10th, 1:00 PM
Where: On the Martion County Fairgrounds, In front of the MRN stage, next to the beer bus by Dyer-Hudson Hall
Get the chance to be teammates, playing cornhole with your favorite big name, dirt track stars, such as Shane Stewart, David Gravel, Austin McCarl and more!
Drivers will auctioned off, benefiting the Steve King Foundation.  Auctioning on drivers will begin Sunday, August 6th, on the Steve King Foundation Facebook page!
A driver will be posted wtih a starting amount for their auction.  Drivers will remain posted for a 12-hour period in which bids can be posted in the "Comment" section.
You can also enter the tournament in either singles or with a partner!  Single entries will be $25, and teams will be $40.
Money prizes will be rewarded to the top three teams in the tournament.
If you are interested in sponsoring a cornhole board ($100), contact Lexi Mills at millsracing24@gmail.com!