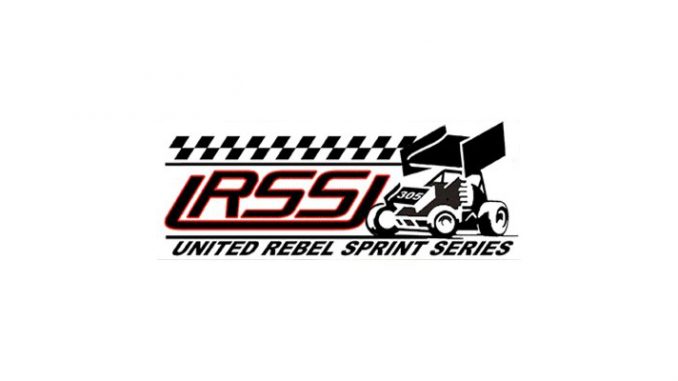 McCook Nebraska's Darren Berry bested a field of 28 cars Saturday night to earn himself the $1700 winners share at the Ron Williams/Dick Snoose Memorial at the Lincoln Co. Raceway in North PlatteNE.
Starting outside front row Berry outgunned pole sitter and Cousin Nate Berry to jump to the early lead. Lap one would complete with Darren, Nate, Oklahoma's Jake Martens, John Webster and Terry Richards rounding out the top. Martins made quick work of Nate as he moved into the number 2 spot on lap2.
Berry continued his torrid pace throughout the 25 lap feature as Martens had nothing for him and at the checker it was Darren Berry, Martens, Nate Berry, Richards and 13th starting Ty Williams rounding out the top five.
Heat Race Winners – Zach Blurton, Stu Snyder, tracey Hill and Richards
Fastest Lap Time Winners in heats and an extra $50 bonus went to- John Webster, Snyder, Hill, Williams
The Keizer Aluminum Wheels Hard Charger Award went to
Jed Werner, Passing 10 cars to finish 7th.
United Rebel Sprint Series
Lincoln County Speedway
North Platte, NE
Saturday July 8, 2017
Feature:
1 Darren Berry
2 Jake Martens
3 Nate Berry
4 Terry Richards
5 Ty Williams
6 Stuart Snyder
7 Jed Werner
8 JD Johnson
9 Keefe Hemel
10 Steven Richardson
11 Brian Herbert
12 Bob Schaeffer
13 Mark Walinder
14 Kaden Taylor
15 Nick Nichols
16 Adam Walton
17 Patrick Bourke DNF
18 John Webster DNF
19 Zach Blurton DNF
20 Tracey Hill DNF
B-Main #1:
1 Ty Williams
2 Adam Walton
3 Jed Werner
4 Nick Nichols
5 Scott Cochran
6 Howard Van Dyke
7 Aaron Ploussard
8 Jamie Turpin
B-Main #2:
1 JD Johnson
2 Kaden Taylor
3 Mark Walinder
4 Steven Richardson
5 Coby Pearce
6 Shane Sundquist
7 Mike Taylor
8 Austin McLean DNF
Heat Race Winners – Blurton, Snyder, Hill, Richards