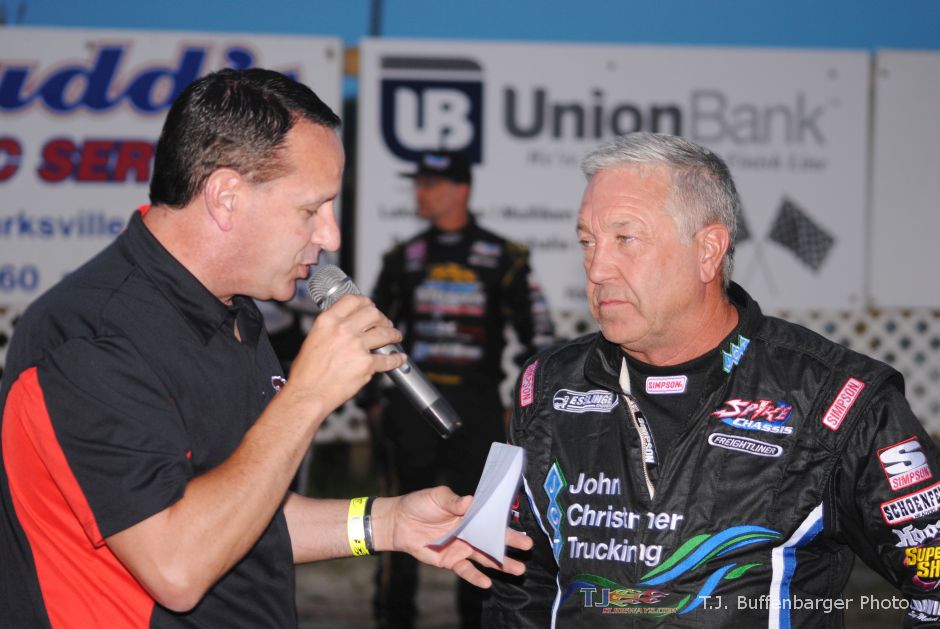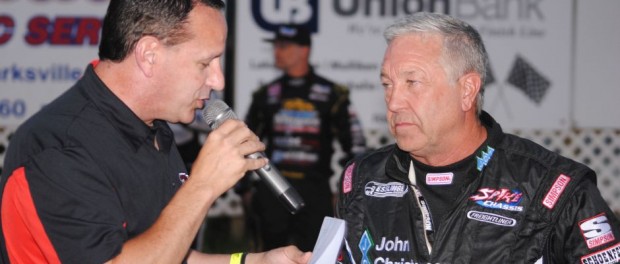 From Inside Line Promotions
GERMANTOWN, Tenn. (July 24, 2017) – Sammy Swindell will tackle a trio of Arctic Cat All Star Circuit of Champions races in New York this weekend.
Swindell is teaming up with Jared Zimbardi for the tripleheader, which begins on Friday with Swindell's debut at Outlaw Speedway in Dundee. Swindell will then compete on Saturday at Orange County Fair Speedway in Middletown and on Sunday at Lebanon Valley Speedway in West Lebanon.
"I feel pretty optimistic about everything," Swindell said. "I believe Jared has some good cars and a fresh motor for me to run this weekend. Two of the tracks I've been to and have won multiple times. If we get a break or two we have a chance at winning all three nights."
Swindell hasn't been to Outlaw Speedway and he hasn't competed at Orange County Fair Speedway since 2014 and Lebanon Valley Speedway since 2013, but he remembers success at both tracks.
"Orange County Fair Speedway seems to be pretty consistent when we've been there in the past," he said. "It's a track where you have to be a bit aggressive, but also patient trying to pass people. The racing line is usually a bit narrow, but you'll have a couple of opportunities to pass people at certain places on the track. You just have to make sure your car is good at those passing areas.
"Lebanon Valley is one of the toughest race tracks I've run on because of the long straights and the banked curves. You carry a lot of speed, but you have to slow down because it's more like a paperclip. It doesn't have a lot of grip generally for the speed we run so it's one of the few places you can really overdrive the corners and get in trouble. You have to time your passes and set up people on the straights to get through the corners."
This weekend will also be Swindell's season debut with the All Stars.