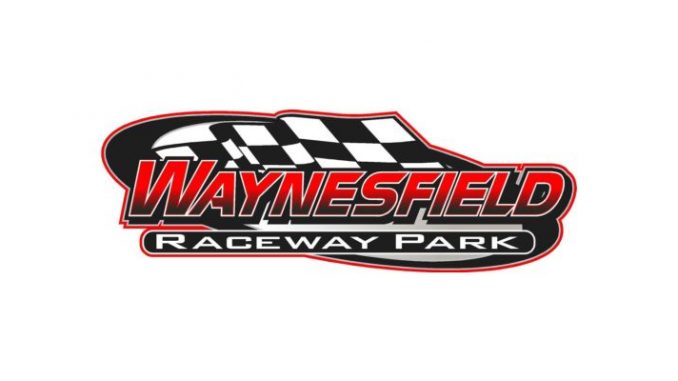 From WRP
WAYNESFIELD, Ohio (8/3/17) –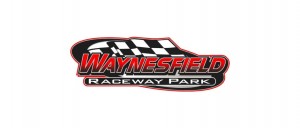 Jack, a 2002 inductee into the National Sprint Car Hall of Fame, is still the only driver in history to win all four divisions of the 4-Crown Nationals. He set history in 1998. Jack's career spans decades running with the USAC Silver Crown Series, the World of Outlaws, and the All Star Circuit of Champions. Saturdays event will mark the 9th running of the Jack Hewitt Classic at Waynesfield Raceway Park.
The event will feature two divisions of sprint cars and one division of Modifieds. The Buckeye Outlaw Sprint Series will headline the program running for $3000 to win. Thomas Meseraull comes into the weekend on a two-year winning streak at the Jack Hewitt Classic. In 2015, Meseraull held off Dallas Hewitt and USAC driver Kody Swanson for the win. Swanson was in attendance last Saturday making final adjustments to his 21K for the big dance. In 2016, Meseraull held off Dustin Stroup and Waynesfield regular Kyle Simon for the win. Stroup sits 25th in BOSS point standings while Simon sits six points out of first in the weekly Waynesfield point standings.
The Performance Powder Coating AMSA Mini Sprints are also on the program running Hewitt style, wingless, for the second week in a row. Fourteen-year-old Korbyn Hayslett comes into the weekend on a high after his first win on the season last weekend. Chris Bounds leads the point standings by six points over Brad Strunk.
The night will come to a close with the Satellite Connections UMP Modifieds running for a $1000 to win payday. The UMP Modifieds have seen great growth during the 2017 season with car counts north of 30 on a weekly basis. The Jack Hewitt Classic is expected to be nothing less. Bill Griffith comes into the weekend after picking up his first ever feature win last weekend. Bill Keeler holds a 21-point lead over a tie for second between Troy Cattarene and Jeff Koz.
Erwin Chrysler Dodge Jeep of Troy, Ohio has put up bonus money for any driver competing three consecutive nights at Limaland Motorsports Park Friday night, Waynesfield Motorsports Park Saturday night, and Kokomo Speedway on Sunday night. The driver with the highest average finish in the three events will receive a $300 bonus. Second highest finish will receive $200 and third highest finish will receive $150.
Pit side gates for the 9th running of the Jack Hewitt Classic open at 4PM; grandstands at 5PM. Hotlaps get underway at 6PM with the first green flag flying at 7PM.
Adult general admission is just $18. Kids aged 11-15 years are $9 with all young fans under the age of 10 admitted for FREE. Pit passes are available for $30.
Get the latest Waynesfield Raceway Park news and information online at www.waynesfieldracewaypark.net, on Facebook by liking Waynesfield Raceway Park or by following @OfficialWRP on Twitter.