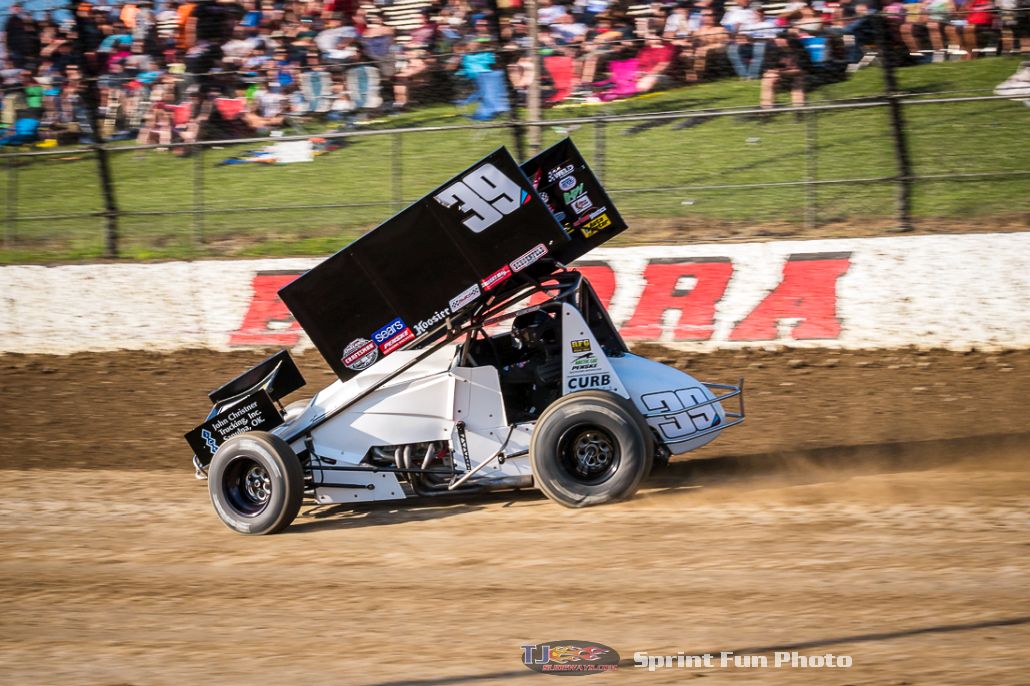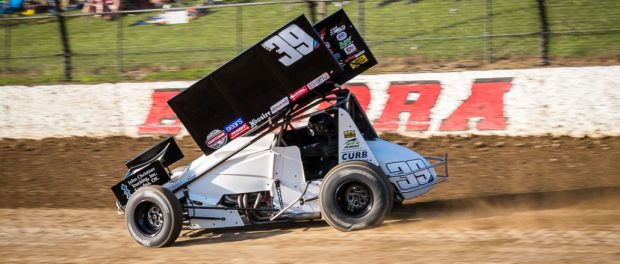 From Inside Line Promotions
LEXINGTON, Tenn. (Aug. 28, 2017) – Sammy Swindell will tackle an Arctic Cat All Star Circuit of Champions doubleheader in Ohio this weekend when he will pilot his son's sprint car.
It will be only the second time Sammy Swindell has driven for Kevin Swindell as the duo made the Kings Royal A Main in July during their debut together.
"We've wanted to do a few races together, but it has been hard to figure it out with both our schedules," Sammy Swindell said. "Luckily, this weekend is open and there's a couple of big races in Ohio."
The Swindell's will compete on Friday at Attica Raceway Park in Attica and on Saturday at Wayne County Speedway in Orrville.
Momentum is on Sammy Swindell's side after he earned his third feature victory of the season last Saturday at Lexington 104 Speedway, where he and car owner A.G. Rains won both a heat race and the main event after starting on the pole of each race.
"We got the advantage of the draw," Swindell said. "We started on the pole and there wasn't a lot of passing. They drew a four and we were fourth in points so that put us on the pole for the main event. We were able to drive away there.
"In the heat race we were probably three quarters of a lap ahead of the second-place car. In the main event we were quite a way out. There was a lot of traffic. It seemed like after three or four laps following a restart you'd catch the back of the field. The track stayed pretty quick. It got some rubber down in some places. The second half of the race you couldn't move up and go around guys. You had to wait and it let the guys behind us catch up. Most of the time I got through the traffic better. It was a fairly easy night for us."
The victory wrapped up a strong weekend that began on Thursday at Riverside International Speedway in West Memphis, Ark. Swindell advanced from fifth to fourth place in a heat race before he rallied from 15th to eighth in the main event.
"We drew a high number and had a good heat race," he said. "We just had to start back too far. The track wasn't real good for passing and we were in a lot of traffic the whole time. You'd be behind two guys that are racing and that tracks not real big.
"In the main event you couldn't run on the bottom of the corners because it was bone slick, but there were some sticky spots down there on the straightaways. I'm not sure how you get a track like that. One minute you're pulling the front wheels off the ground and the next you can't even be on the throttle. I could get rolling pretty good by myself and could run people down, but the traffic never opened up. We took what we could get."