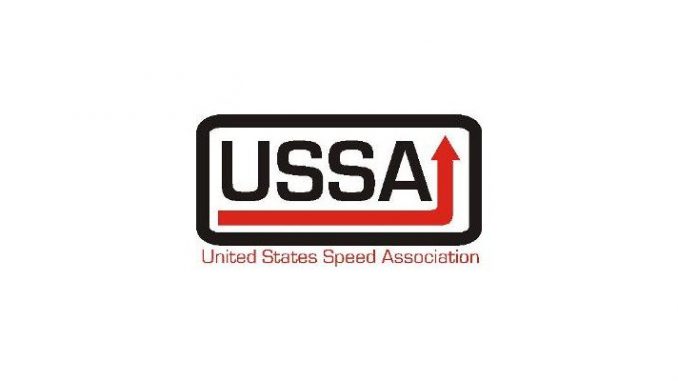 By Eric Bunn
(Lebanon, IN)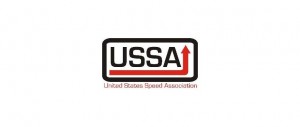 The UAW Kenyon Midget traditionally features close racing at Anderson and with the added pressure of the points race, fans should enjoy great racing. Currently four drivers are in a position to claim the fourth spot heading into the October 7 Paint the Night Pink season finale at Anderson Speedway.
Currently Tommy Kouns, Logan Huggler, Kent Kriegbaum and Nathan Foster are knotted up between 4th and 7th in the 2017 Driving Championship point standings. Kouns leads Huggler by 12 markers, with Kriegbaum following 21 back and Foster just 28 behind Kriegbaum.
The United Sates Speed Association point structure puts an emphasis on performance during each phase of an event. The top five qualifiers earn points with all the competitors gaining points for their finishing position in the heat races. In addition, each driver who leads a lap receives 5 points with the driver leading the most laps picking up an additional 5 points.
With a possible swing of 75 or more points in an event, Kouns' 71 point lead over Foster can evaporate by the end of the night. Of course, the other drivers in the event will also have something to say about how the points wash out at the end of the 30-lap feature.
Sophomore drivers Will Edwards and Cole Christy have been finishing strong as they gain experience and mature in the UAW Kenyon Midget Series. Edwards won the last event at US 24 Speedway and Christy has been notching strong top five finishes over the last half of the season.
Paint the Night Pink at Anderson Speedway will feature the Tony Elliott Classic 50-lap non-wing sprint car race along with the UAW American Made Mel Kenyon Midget Series 30-lap feature. Qualifying is set begin at 5:30 with racing at 7:00.