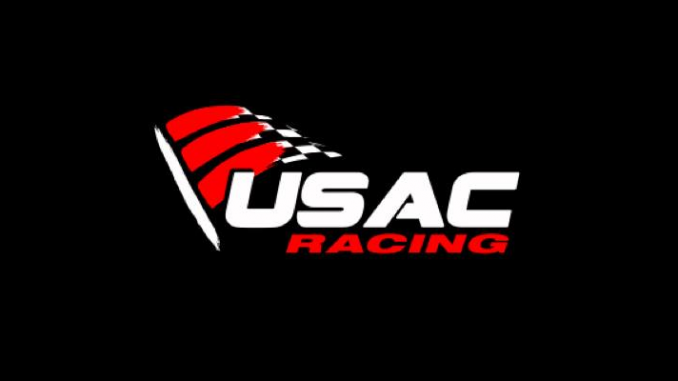 From USAC
SPEEDWAY, Ind. (October 4, 2017) — The United States Auto Club (USAC), one of the leading motorsports sanctioning bodies in the U.S., announced Danielle Frye as its Director of Community Engagement beginning immediately. This newly created position is part of the company's continued commitment to growth and implementing new strategies for youth racing programs, along with providing support, brand and social awareness to all leagues sanctioned by USAC.
Frye brings more than 10 years of Motorsports marketing and public relations experience to USAC. Previously she worked for NASCAR as a Senior Manager of Communications. Prior to her work for the sanctioning body Frye was a publicist for NASCAR Hall of Fame drivers Bill Elliott and Dale Jarrett, and their respective sponsors. In addition to her public relations work, Frye worked with the Motor Racing Network (MRN) as a pit road reporter.
USAC is the official sanctioning body of many of today's largest racing series including its own suite of circle track series in Sprint, Midget and .25 Midget racing, Pirelli World Challenge, Red Bull Global Rallycross, International Snowmobile Racing, American Rally Association, Robby Gordon Stadium Trucks, TORC Off Road Championship, Ultra 4 Racing, and Formula Race Promotions.
For more information, contact USAC offices at 317-247-5151 or you may reach Danielle directly (danielle@usacracing.com).