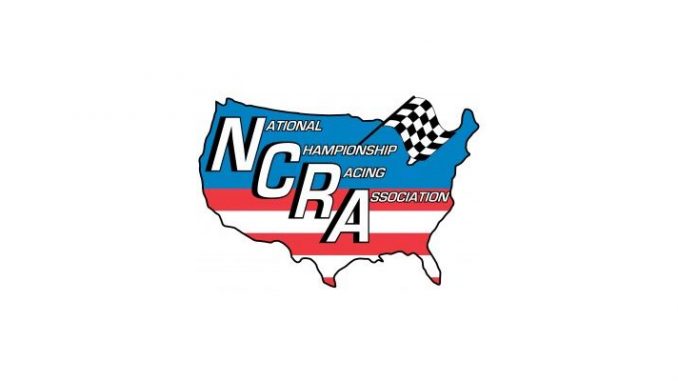 From David Smith Jr.
Park City, KS (October 21, 2017) – Saturday's "NCRA Final Four Classic" scheduled for 81 Speedway in Park City, Kansas has been cancelled due to severe weather forecast for the area. This event will not be made up and will conclude the 47th consecutive season for the National Championship Racing Association presented by Precise Racing Products and their sprint, modified, crate late model and mod-lite divisions.
Jeremy Campbell of Wichita claims his third career series sprint car championship while Dan Powers claims his third career modified title. Chris Kratzer and Justin Kinderknecht each claim their third-consecutive series championships in the crate late model and mod-lite divisions respectively.
Those drivers and the rest of the top ten, if they competed in 75% of the events, will be officially honored at the annual banquet on Saturday night, January 27, 2018 at the Cotillion Ballroom in Wichita, Kansas. Official banquet information will be released soon.