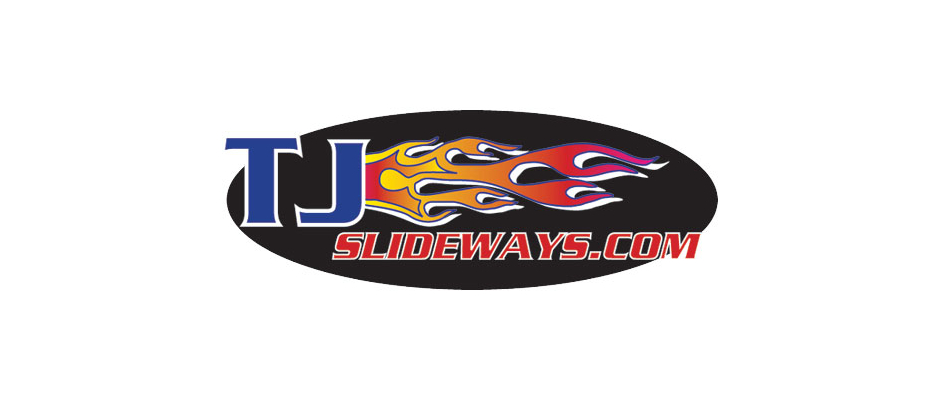 By T.J. Buffenbarger
The opening night of the Turkey Night Grand Prix is in the books. After a wild night of sprint car racing and midget car practice at Ventura here are a trio of takeways from the evening.
Brady Bacon is far and away the driver with the best opportunity to win the $50,000 bonus up for grabs for any driver that can win the midget and sprint car portions of Thursday's Turkey Night Grand Prix at Ventura Raceway. While others are in unfamiliar rides Bacon has the luxury of having his regular sprint car team, which has been fast all season, and was very fast in practice while focusing on race setup in the midget division. Bacon was able to pick and choose his spots using the top of the race track with the sprint car, which was something few other drivers seemed to be able to accomplish Wednesday.
While the super teams of Keith Kunz Racing and Clauson-Marshall Motorsports will be the favorites going into tomorrow Turkey Night Grand Prix don't sleep on some of the smaller teams. Along with the afore mentioned Bacon New Zealand champion Michael Pickens and World of Outlaws sprint car driver Brad Sweet were near the top of their various practice sessions during the evening. Ventura's tight confines can often produce action that can sometimes produce some unexpected results.
Early on Wednesday the track was very heavy for the early midget practice sessions and sprint car qualifying. After Jim Naylor and his track crew ran a couple of laps with the grader the surface widened out and produced some decent feature racing with far less bouncing around. I believe the surface to be on point for Thursday's Turkey Night finale.