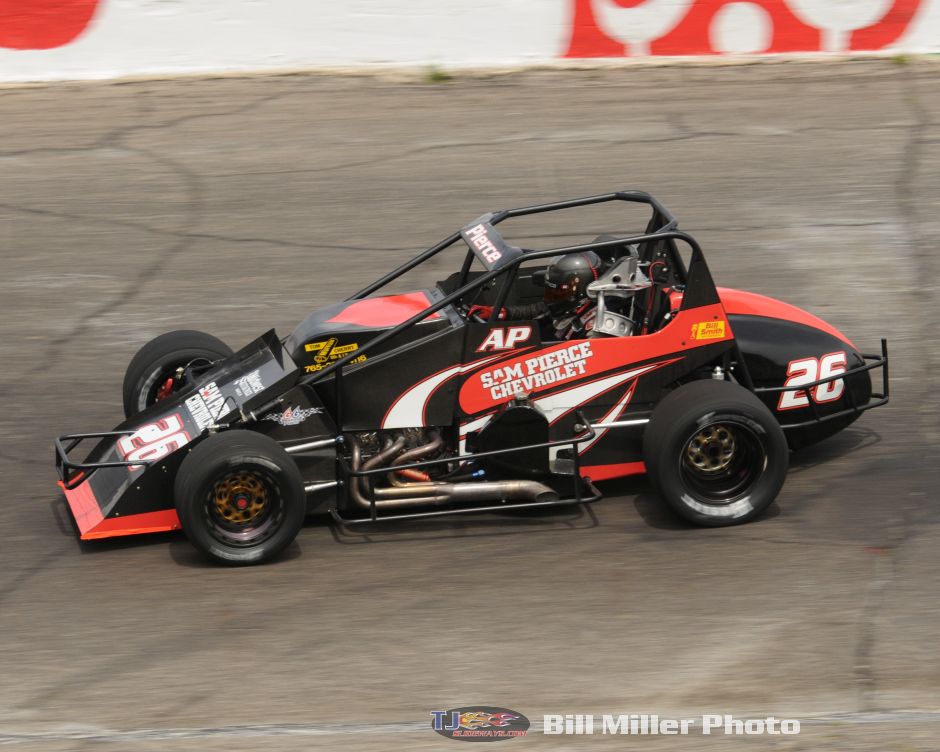 ANDERSON, Ind. (November 29, 2017) – Anderson Speedway is increasing the number of non-wing sprint car events for the 2018 season. In a press release Anderson promoter Rick Dawson revealed they will host three non-wing events on Thursday night's throughout the summer.
The three races will take place in June, August, and September. The June event will be tabbed the Glen Niebel Classic, the August event will possibly honor Bryan Clauson,and the Tony Elliott Classic in September. The only date that was announced was the August 2nd event.
All of the Thursday night events are scheduled to be available via online pay per view. Final arrangements for the pay per view are being finalized.
Along with the legendary Pay Less Little 500 event Anderson Speedway has carried the torch for non-wing sprint car racing over the pastseveral seasons. Anderson looks to rekindle mid-week pavement non-wing sprint car racing that was popular duringthe era of Thursday Night Thunder in the late 80's and 90's.
In addition to the non-wing sprint cars the USSA UAW Mel Kenyon Midget Series will compete at Anderson seven times in 2018.