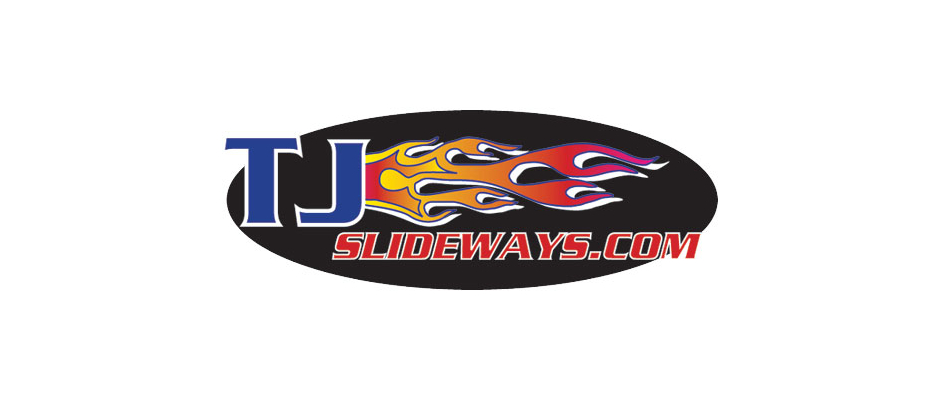 By T.J. Buffenbarger
The 46th edition of the Grand Annual Sprintcar Classic is in the books. Here are three takeaways from Australia's biggest sprint car event:
Corey McCullagh's hometown victory is the best story early in the 2018 season and will be difficult to top. In December of 2009 at age 19 McCullagh was seriously burned in a Formula 500 micro sprint with severe burns over 25% of his body. McCullagh overcame those injuries and moved into sprint cars four years ago.

In an emotional moment McCullagh was joined by his father on the podium talking about how they used to dream of sprint car racing sitting in turn two at Premier Speedway during the classic and never dreamed they could do it. Years later with second hand cars and motors they won the biggest race in Australia.

Speaking of the winning engine, it was built by 2017 Classic winner James McFadden.

In addition to the other accolades McCullagh also picked up hard charger for advancing nine positions in Sunday's feature.

Hopefully McCullagh's victory sets the tone for 2018 and we see more great stories out of the sport's major events.
American Carson Macedo looked to be in prime position to win his first Grand Annual Sprintcar Classic slotted right behind Brooke Tatnell in second position late in the going. Macedo was extremely gracious in victory lane discussing how much fun he has had this winter racing down under. It will be interesting to see if Macedo's confidence and speed carries over to the United States once racing resumes here in a few weeks.
With Saturday's preliminary feature being rained out and rescheduled for the start of Sunday's program. It changed my normal classic routine. Watching the first feature just after midnight eastern time, a quick four-hour nap or so with a 5:00 a.m. wakeup call put me back on the couch just as the first B-Main pushed off.

Was it worth it? Absolutely! Hopefully the Grand Annual Sprintcar Classic is something I eventually get to witness in person. If you didn't get up in time for the feature you missed a good one.