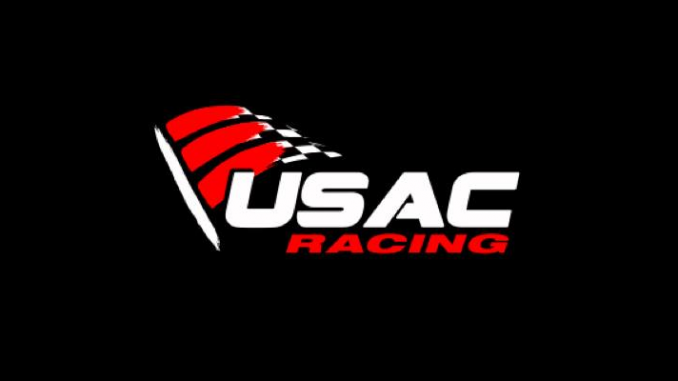 From USAC
SPOTSYLVANIA, Va. (April 28, 2018) — Rain forced cancellation of Saturday night's 35-lap USAC Eastern Speed2 Midget feature race following qualifications. Neal Allison was the fastest qualifier. The series now gears up for a May 12 race at Shenandoah, Va. Speedway.
USAC SPEED2 EASTERN MIDGET RACE RESULTS: April 28, 2018 – Spotsylvania, Virginia – Dominion Raceway- "DR Bike Attack"
QUALIFICATIONS: 1. Neal Allison, 15, Allison-15.428; 2. Jessica Bean, 5, Radical-15.461; 3. Nolan Allison, 56, Allison-15.618; 4. Dameron Taylor, 8, Radical-15.704; 5. Johnny Bridges, 9, Lamb-15.734; 6. Jordan Empie, 3, Radical-16.114; 7. Payton Ferree, 28, Radical-17.518.
FEATURE: (35 laps) RAINED OUT
—————————–
FEATURE LAP LEADERS: N/A
NEW USAC SPEED2 EASTERN MIDGET POINTS: 1-Bean-225, 2-Neal Allison-212; 3-NOLAN Allison-210, 4-Taylor-189, 5-Epie-170, 6-Sam Hatfield-138, 7-Bridges-81, 8-Jake Garcia-74, 9-Chris Lamb-64, 10-Connor Gross-55.
NEXT USAC SPEED2 EASTERN MIDGET RACE: May 12 – Shenandoah (VA) Speedway