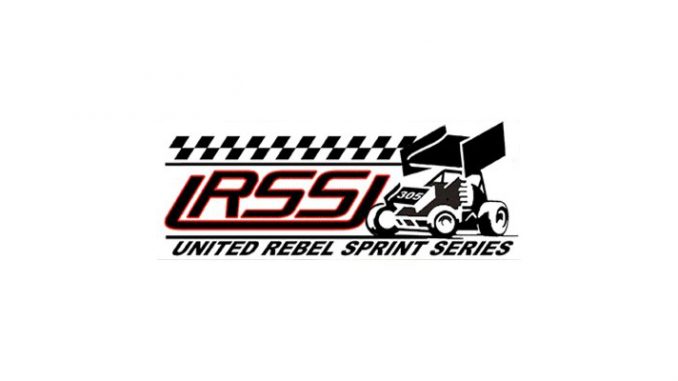 By Rick Salem

With Pre Entries due in less than a week by July 20th , Rick Salem, with the United Rebel Sprint Series has released the format for the Inaugural Belleville 305 Nationals.
Friday and Saturday's program will be much the same with the exception of a 20 lap feature on Friday as opposed to the 30 lap Championship, $7000 to win, feature on Saturday night.
Cars will draw for eight lap heat race starting positions with URSS passing points being awarded. The top 40 cars in points after heats will then qualify for 4 ten lap qualifiers with passing points also being awarded. The top six cars will be inverted in the qualifiers according to points accumulated in the heats. The top 16 in accumulated points after heats and qualifiers will be locked into the A feature starting heads up with the remaining 24 cars going to two 12 lap B features. All cars not making the top 40 through heats will run C features with top four tagging the back of one of the two B's. Top 4 from each B feature will tag the back of the A feature making a 24 car field.
"This is a pretty standard format throughout the nation for a large field of cars and it's also, I feel, the fairest format to ensure we have the very best and fastest cars in the A feature" Salem said. "We also will lock no cars into Saturday's main event on Friday to insure all drivers, new to Belleville for the first time, will have the first night to learn gearing, setups and get acclimated to the race track. I want to make it fair for everyone for Saturday nights main event, although, if you don't compete Friday night the best you can start is eleventh on Saturday" said Salem.
Remember $30 pre entries are due by Friday July the 20th, with all pre entries being awarded one free pit pass on Friday night and can be downloaded at: http://www.unitedrebelsprintseries.com/press/belleville%20form.pdf
Send all pre entries to:
Belleville High Banks,
P.O. box 474
Belleville Kansas, 69935
Also advance ticket sales can be found at
https://m.buy.ticketforce.com/shows/show.aspx?sh=BHB305NAT&utm_source=&utm_medium=&utm_term=&utm_content=&utm_campaign=