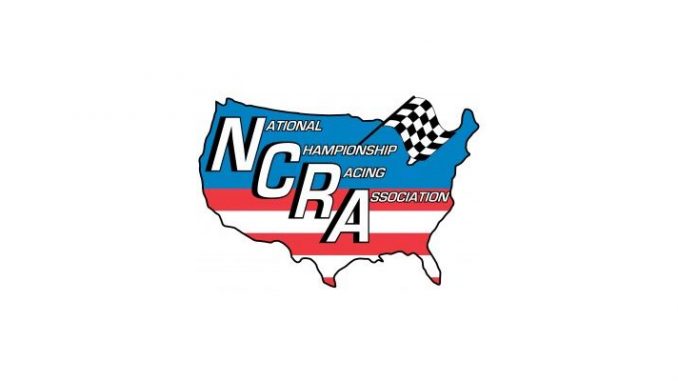 By David Smith Jr.
Park City, Kansas – July 25, 2018 – As if the excitement and thrills on the 62nd running of the O'Reilly Auto Parts Hutchinson Grand Nationals presented by Allen Samuels Dodge, Chrysler, Jeep and Ram of Hutchinson isn't enough, officials have announced an "after party" featuring the Jason Callahan Band after Friday night, August 3, race program.
The Jason Callahan Band is a popular Wichita, Kansas based band with a Red Dirt Country sound with a hard-drivin, fast beat. Among their hits include "Bring on the Sin," "Son of a Drunken Rambler," "She Don't Like Me When I'm Clean" and more.
All fans and drivers who attend Friday night's program will be able to enjoy this free concert, which will take place after the completion of Friday night's program featuring the National Championship Racing Association sprint cars, NCRA modifieds, NCRA crate late models, street stock and AAA/rookie modified/sport mods.
Gates will open at 5:00 PM with race time set for a 7:00 PM start time. Grandstand admission is $22 for adults ages 11 and up; $7 for children ages 6-12. You can obtain $2 off coupons at all area O'Reilly Auto Parts stores. All pit passes are $30.
For more information on the "after race party" and all the racing excitement of this 62-year running of the "Mid-Summer Classic," check out the official facebook page: Hutchinson Grand Nationals Auto Races.
More information on the National Championship Racing Association can be obtained by accessing their official website www.racencra.com and event information can be answered by calling (316) 755-1781.