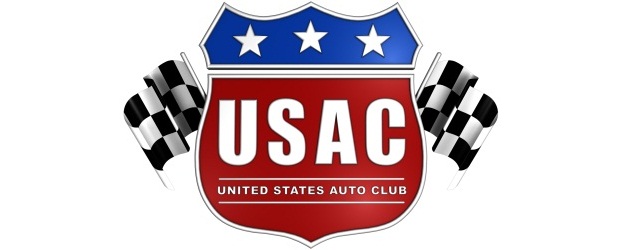 By Dick Jordan
Jack Hewitt has started more USAC Silver Crown races than any driver in history – 162 – but that is expected to be challenged this year. Three drivers are closing in on Jack's all-time mark and all could be threats to win the May 28 "Hoosier Hundred" at the Indiana State Fairgrounds in Indianapolis.
Brian Tyler of Mount Pleasant, N.C., Dave Darland of Lincoln, Ind. and Russ Gamester of Peru, Ind. each have 157 career starts. Tyler boasts 67 consecutive Silver Crown starts, which is utterly amazing considering the next highest consecutive start total belongs to Jerry Coons Jr. at 22!
The May 28 race would mark Gamester's 15th consecutive Hoosier Hundred start (18 overall), while Darland is targeting his 13th start and Tyler his 12th. Darland won his first two Hoosier Hundreds (1995 and 1996) and added another victory in 2004. Gamester's record includes a second in 1999 and thirds in 1991 and 2005. Tyler's best Hoosier Hundred finishes have been a sixth in 2003 and a seventh in 2006.
Hewitt remains the winningest driver in series history, with 23, including the 1986, 1988 and 1989 Hoosier Hundreds.
The 2010 Hoosier Hundred will be unlike any of the preceding races at the Indiana State Fairgrounds, with a built-in intermission after lap 51. The restart after lap 51 will be "double file" which should add some last-half spectacular competition for race fans. A red flag after lap 35 and prior to lap 51 would replace the scheduled red flag at lap 51.
A victory by Darland would make him a four-time race winner. Only A.J. Foyt won more Hoosier Hundreds – six!
Tyler and Gamester have both enjoyed success on the dirt miles, each winning both the "Tony Bettenhausen 100" at Springfield, Ill. and the "Ted Horn 100" at DuQuoin, Ill.