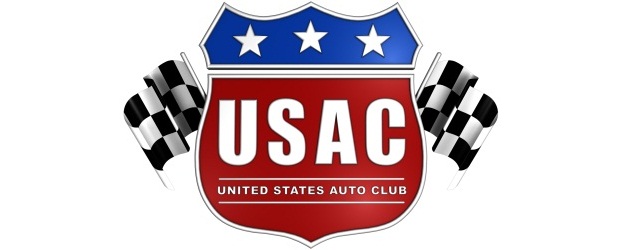 By Dick Jordan
Craig Stidham's USAC West Coast 360 Sprint Car point lead is a perilous 16 points over Peter Murphy, with Davey Pombo only 40 back entering this Saturday's race at the Bakersfield (Calif.) Speedway.
Stidham has won three of the eight races contested so far this season. Despite three seconds and two thirds, Murphy is still seeking his first 2010 victory.
Pombo's 2010 record includes a win, a second, a third and two fourths. Pombo's win came at Bakersfield ion March.
Saturday's race will be the 11th for Sprint cars under USAC sanction at the Bakersfield oval. It's the second for the new West Coast 360s.
USAC WEST COAST 360 SPRINT SERIES POINT STANDINGS
1-Craig Stidham-455, 2-Peter Murphy-439, 3-Davey Pombo-415, 4-Rusty Carlile-356, 5-T.J. Smith-356, 6-Justyne Hamblin-340, 7-Jace VanderWeerd-331, 8-Danny Faria Jr.-307, 9-Andy Ferris-297, 10-Richard VanderWeerd-277.