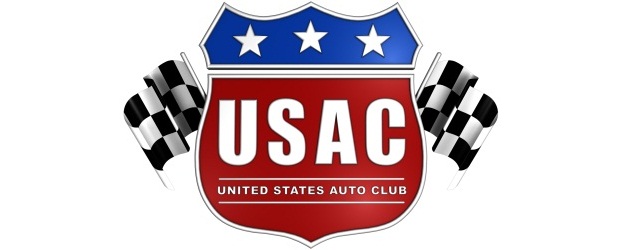 By Dick Jordan
Cory Kruseman of Ventura, Calif. continues to lead the 2010 USAC Western Midget Series points, although he fell just short in his bid for a Ventura feature victory Saturday. He is 11 points ahead of Alex Schutte in the standings as the series is on hiatus until resuming June 26 at Bakersfield (Calif.) Speedway.
Robby Josett of Agua Dulce, Calif. caught Kruseman on lap 28 and led the final three laps to win Saturday night's 30-lap race at Ventura Raceway. Kruseman led the first 27 laps and finished second ahead of Schutte, Johnathon Henry and Mike English.
Josett's victory was his first in Western Midget competition. He is currently third in the series points, only 15 behind Kruseman.
USAC MOPAR WESTERN MIDGET SERIES POINT STANDINGS
1-Cory Kruseman-349, 2-Alex Schutte-338, 3-Robby Josett-334, 4-Brad Sweet-207, 5-Kody Swanson-202, 6-Cody Swanson-171, 7-Bobby East-169, 8-Randi Pankratz-162, 9-Brad Loyet-155, 10-Darren Hagen-155.