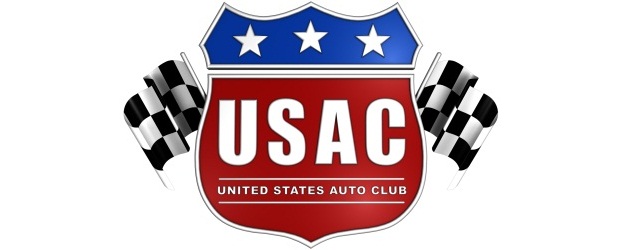 From Dick Jordan
Rocky Mountain Raceways in Salt Lake City, Utah comes alive again Saturday night, hosting the USAC Young Automotive Rocky Mountain Sprint cars and Western Ford Focuses.
Only 15 points separate Sprint car point leaders Jimmy Wysong and Jim Waters in their quest for repeat series championships. Wysong won the title in 2005 and 2006, while Waters was the inaugural champion in 2003 and repeated in 2004.
Wysong is the only 2010 winner so far as rain has forced cancellation of the last two scheduled races in the Utah capital. Wysong's 17 career wins top the all-time USAC feature winner list in the state of Utah.
USAC YOUNG AUTOMOTIVE ROCKY MOUNTAIN SPRINT CAR POINT STANDINGS
1-Jimmy Wysong-153, 2-Jim Waters-138, 3-Luis Ramos III-115, 4-Mel Andrus-106, 5-Eric Barlow-97, 6-Paul Marconi-84, 7-Ray Bergener-80, 8-Chancey Filler-72, 9-Tony Hunt-68, 10-Mike Murgoitio-65.