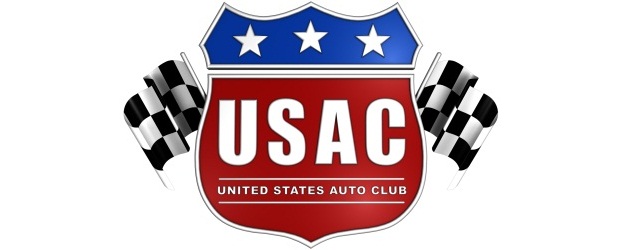 From Dick Jordan
Cory Kruseman of Ventura, Calif. is the current leader in the 2010 USAC Western Midget Series standings as the series heads for the Bakersfield Speedway for this Saturday night's races.
Kruseman, USAC's 2006 CRA Sprint Car titlist, has an 11-point lead over Alex Schutte, who was third in the 2009 series standings. Kruseman won the April race at Bakersfield, while Schutte was 11th.
Robby Josett of Agua Dulce, Calif. is currently third in the standings entering Saturday's Bakersfield race. Josett has finished the last five Western Midget races in the "top-five," including a victory in the most recent race at Ventura, Calif.
USAC MOPAR WESTERN MIDGET SERIES POINT STANDINGS
1-Cory Kruseman-349, 2-Alex Schutte-338, 3-Robby Josett-334, 4-Brad Sweet-207, 5-Kody Swanson-202, 6-Cody Swanson-171, 7-Bobby East-169, 8-Randi Pankratz-162, 9-Brad Loyet-155, 10-Darren Hagen-155.