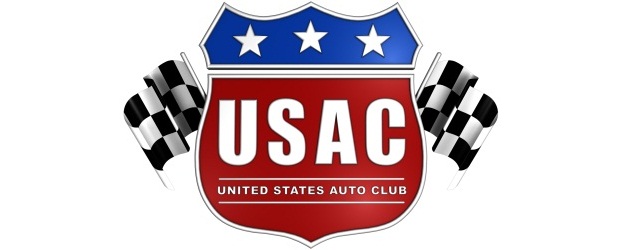 From Dick Jordan
Jimmy Wysong of South Jordan, Utah resumes his search for a third USAC Young Automotive Rocky Mountain Sprint Car title July 10 when the series returns to Rocky Mountain Raceways in Salt Lake City, Utah. Wysong has a 13-point lead over former two-time series champion Jim Waters entering the July 10 race.
Tony Hunt of Lincoln, Calif. led the final 14 laps of Saturday night's race at RMR in his Metal Works/Red Line Oil Beast/Schwenke Chevy to win the 40-lapper. Hunt took the lead from Mel Andrus on lap 27 and led the rest of the way to beat three former series champions to the checkered flag!
Ryan Burdett, Jim Waters, Jimmy Wysong and Luis Ramos III rounded out the "top-five" at the finish.
USAC YOUNG AUTOMOTIVE ROCKY MOUNTAIN SPRINT CAR POINT STANDINGS
1-Jimmy Wysong-219, 2-Jim Waters-206, 3-Luis Ramos III-172, 4-Mel Andrus-161, 5-Eric Barlow-145, 6-Tony Hunt-143, 7-Ryan Burdett-130, 8-Ray Bergener-122, 9-Paul Marconi-117, 10-Chancey Filler-109.